educational opportunities for utah's children
empowering the dreams of higher eductaion
"Of all the civil rights for which the world has struggled and fought for 5000 years, the right to learn is undoubtedly the most fundamental. We must insist upon this to give our children the fairness of a start which will equip them with such an array of facts and such an attitude toward truth that they can have a real chance to judge what the world is and what its greater minds have thought it might be!"
-W.E.B. DuBois (1949)
Ed Opps has a three-fold mission centered on providing young immigrants access to post-secondary education:
Educate the community regarding the experiences and potential contributions of young immigrants.

Advocate for immigrants in pursuit of higher education and provide resources and navigational tools to these students.

Motivate students by providing post-secondary scholarships for those who are not FAFSA-eligible.
Since 2010...
Ed Opps has awarded over 200 scholarships to first-generation students attending eight different college and universities in Utah. Your support would be the assistance these students need to accomplish their Dreams. As Rico, who was one of our first scholarship recipients, stated:
"Most importantly, the scholarship has given me confidence in who I am. It made me realize… that my immigrant status does not affect the type of person I am. I know I am capable of fulfilling my dreams no matter what barriers are placed in front of me." - U Dream Scholarship recipie
Ed Opps is a registered 501(C)(3) corporation.
Help contribute to the dreams of higher education. Your donation to Educational Opportunities for Utah's Children (Ed Opps Utah) will ensure that the dreams of higher education can become a reality for countless DREAMers and undocumented students across the state. Since undocumented students are unable to receive financial assistance or cannot qualify for most scholarships due to their legal status, your help is needed to make their dreams, and the dreams of their families, a reality. Donate today to help DREAMers achieve the education they need to make an impact on their families, their communities, and our country.
All donations go directly to the U-DREAM Scholarship Fund and are tax-deductible to the extent permitted by law. Donors will receive a letter and receipt that can be used to verify their contribution.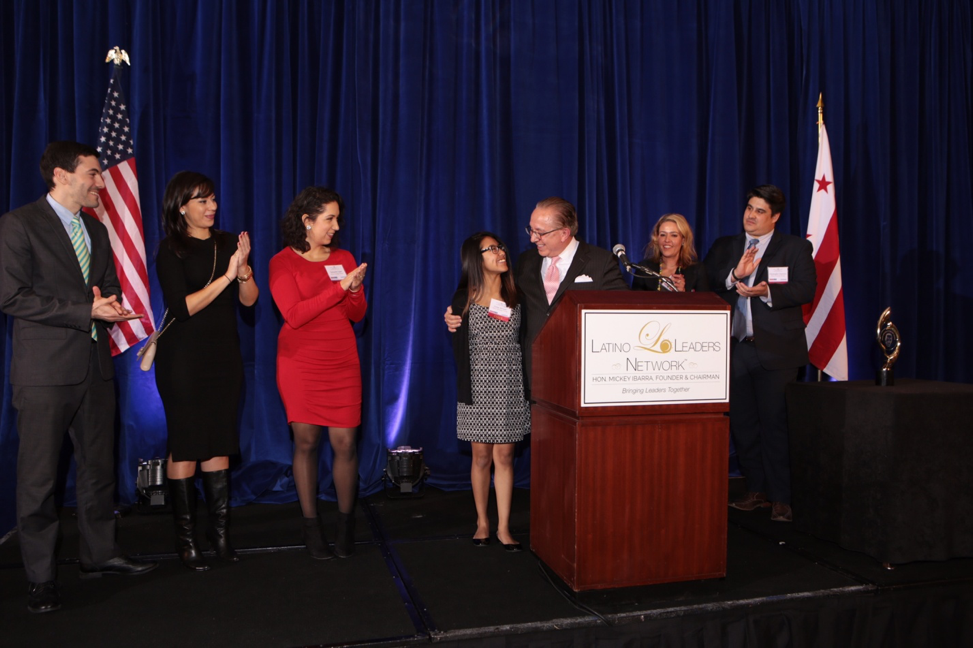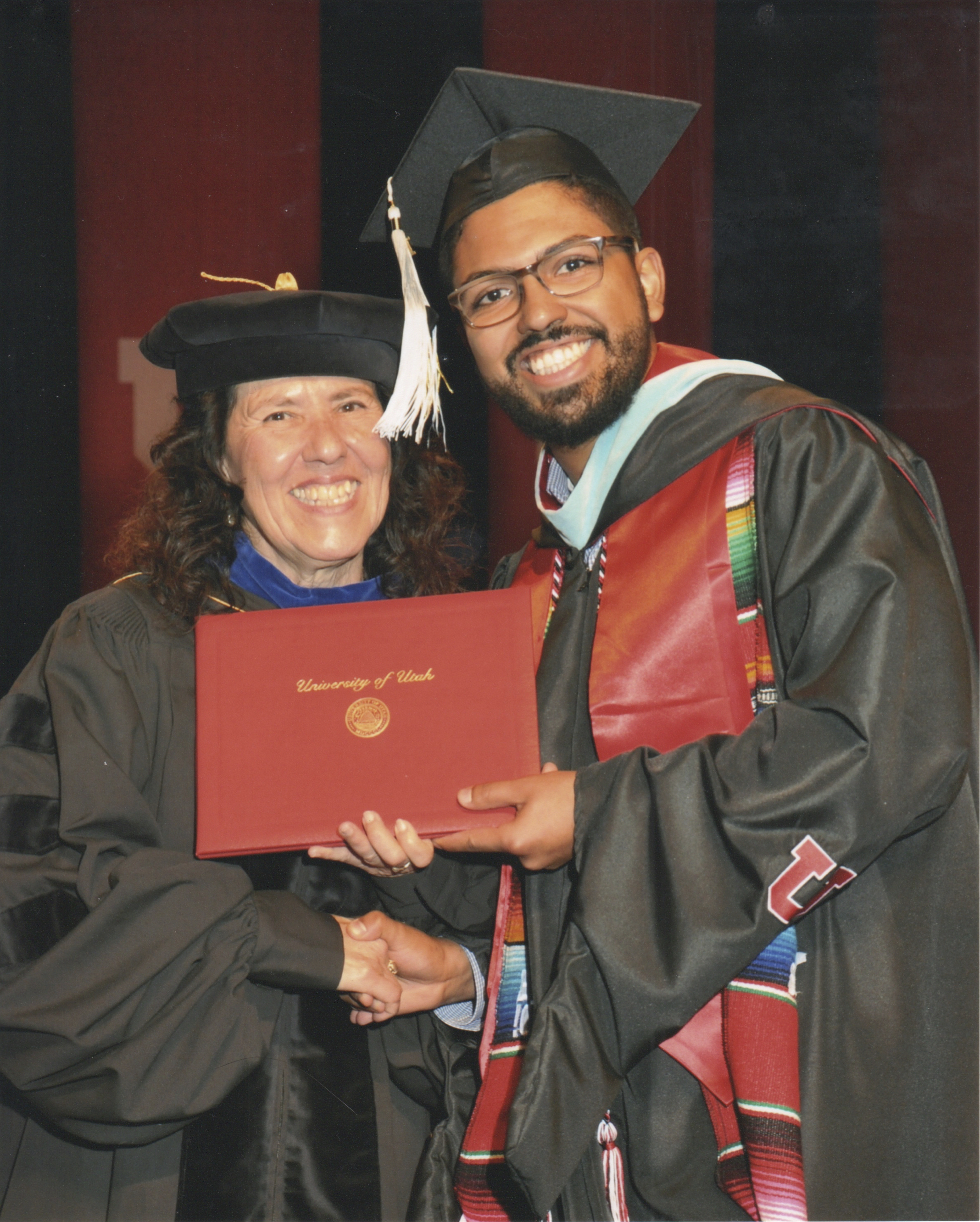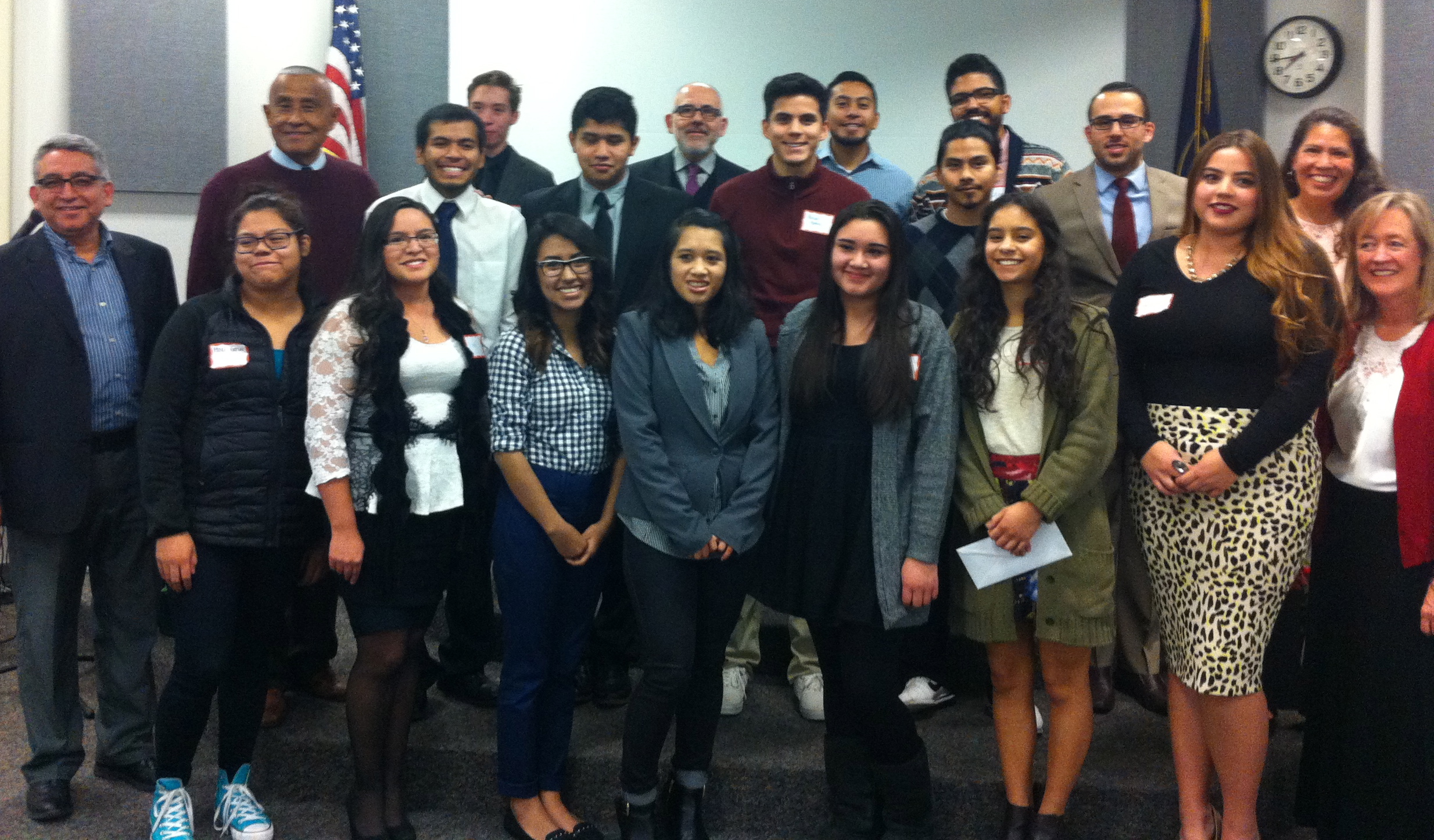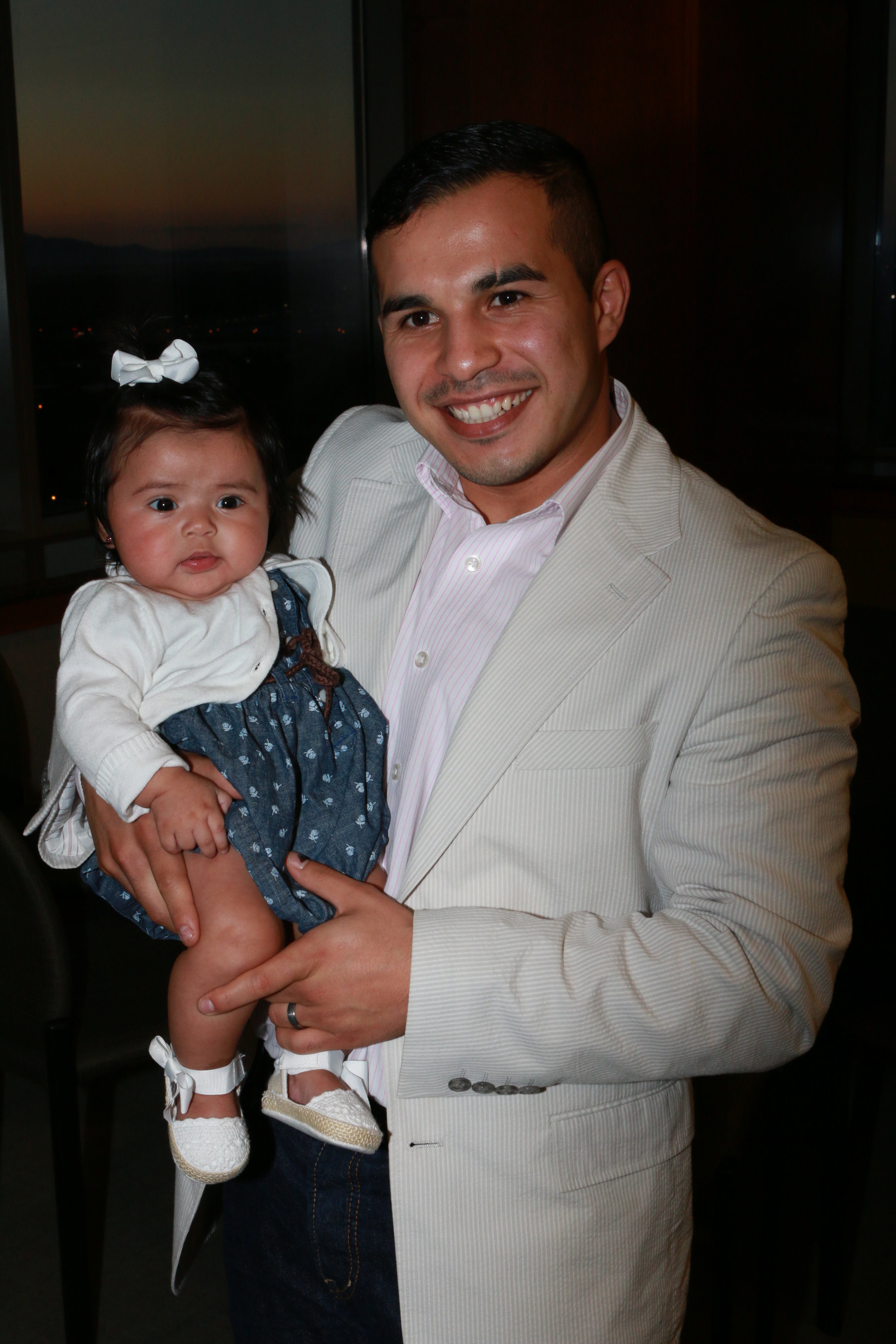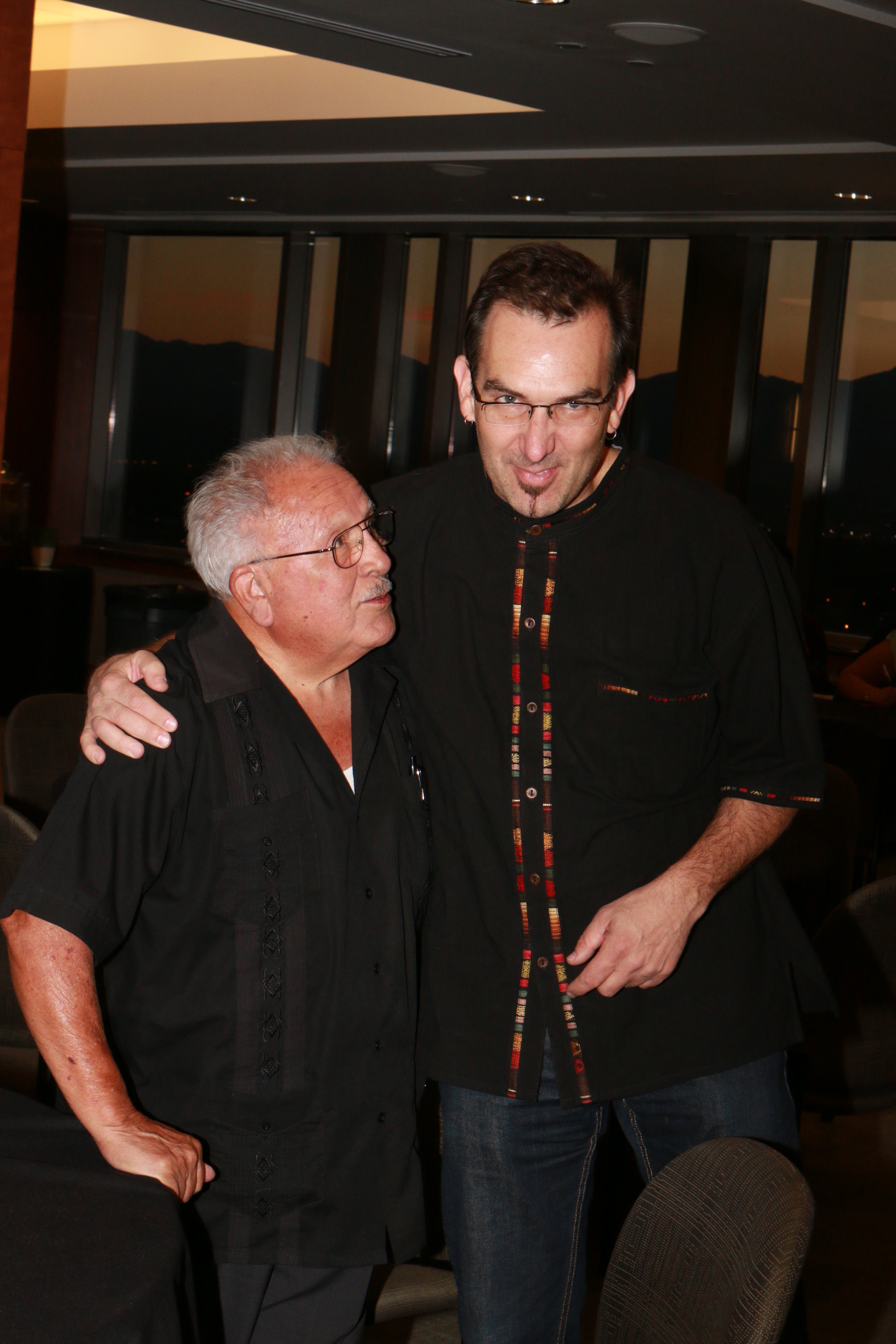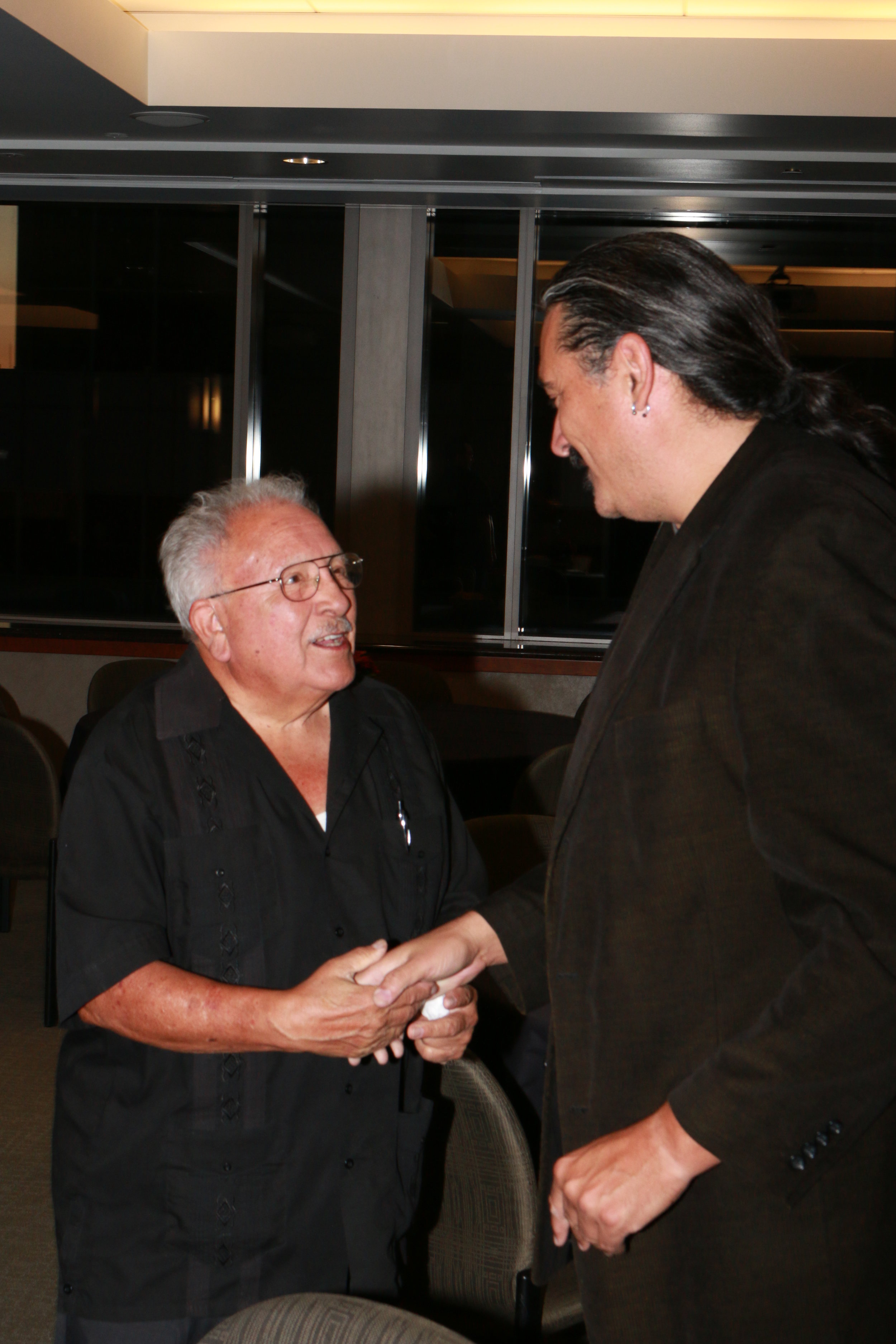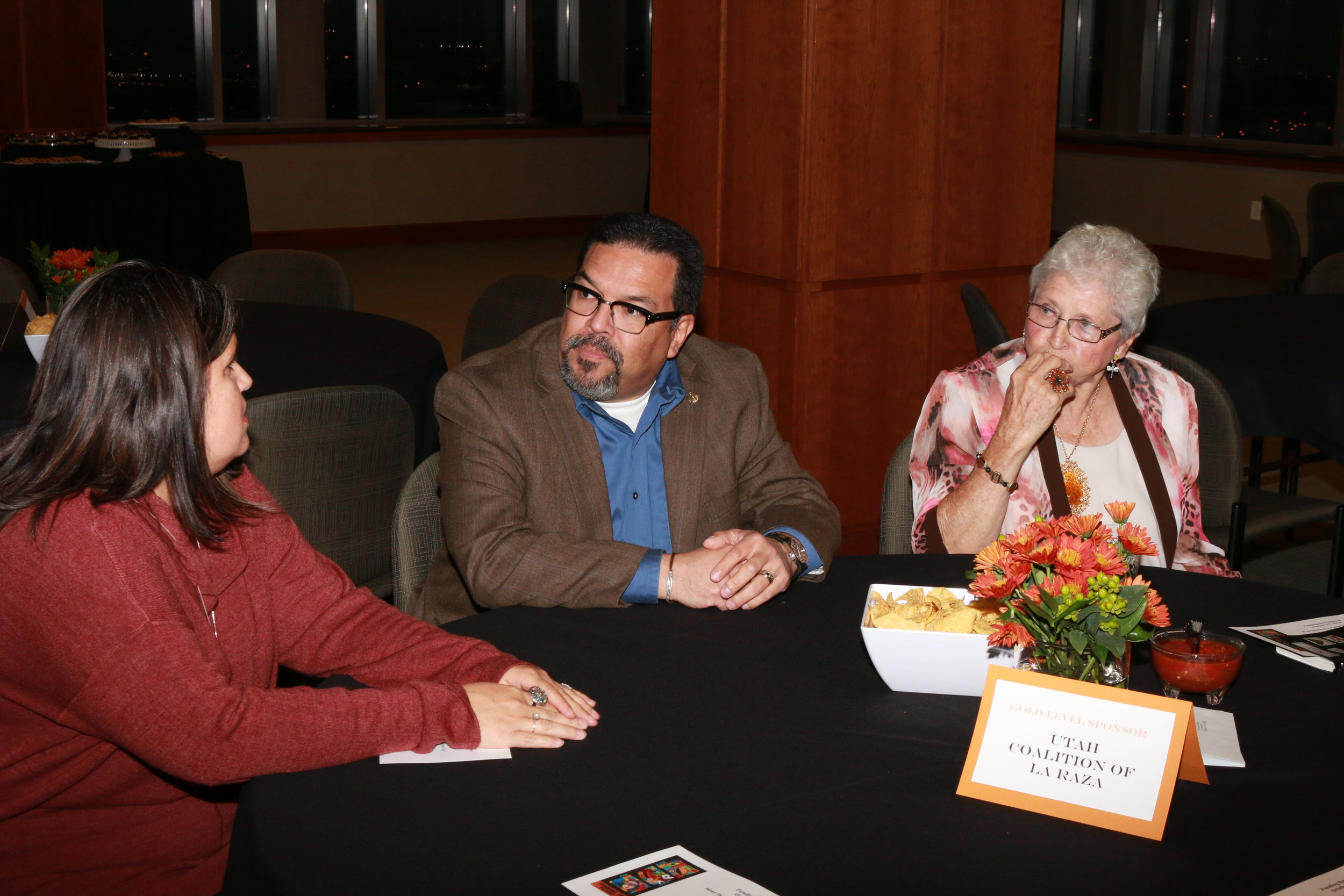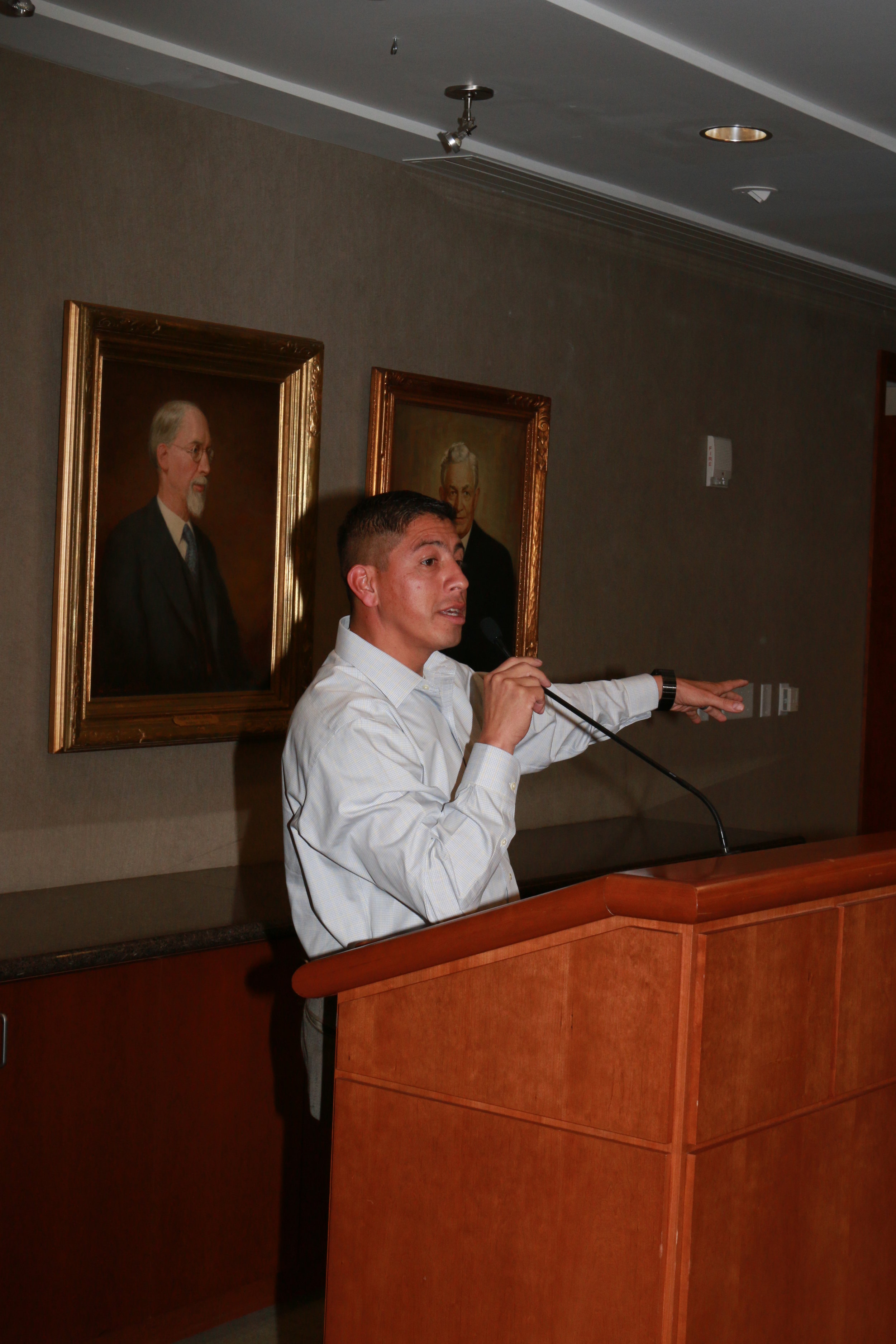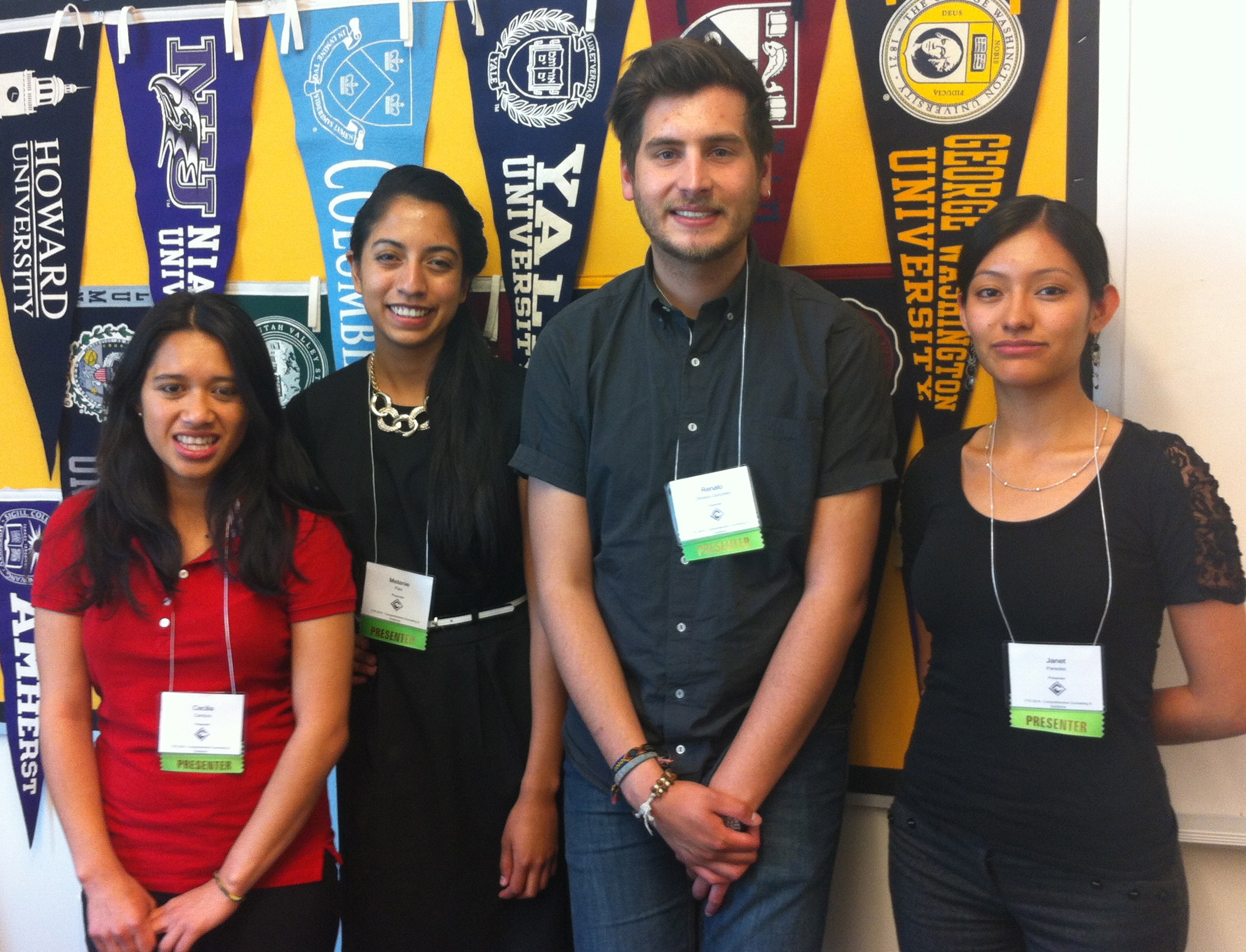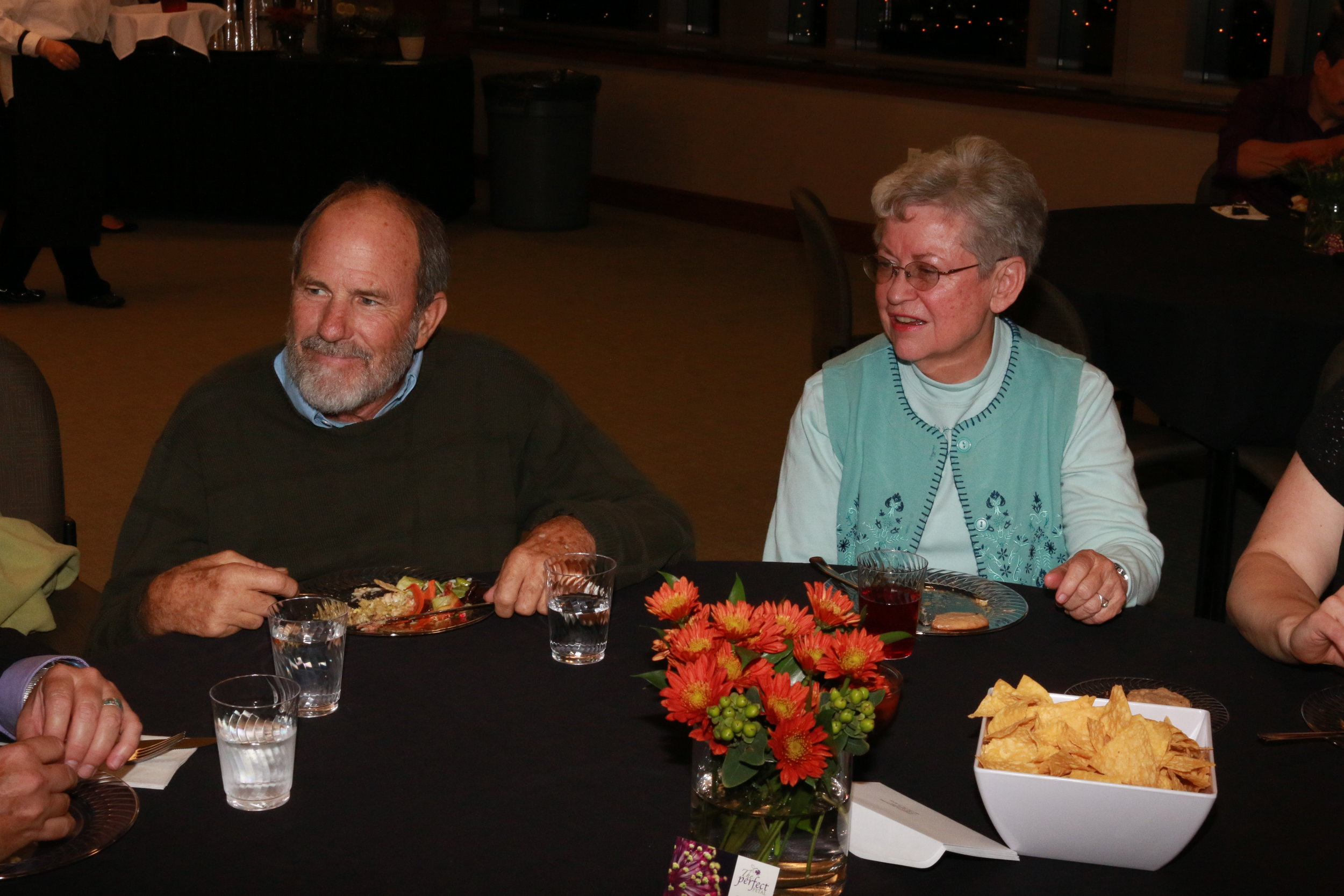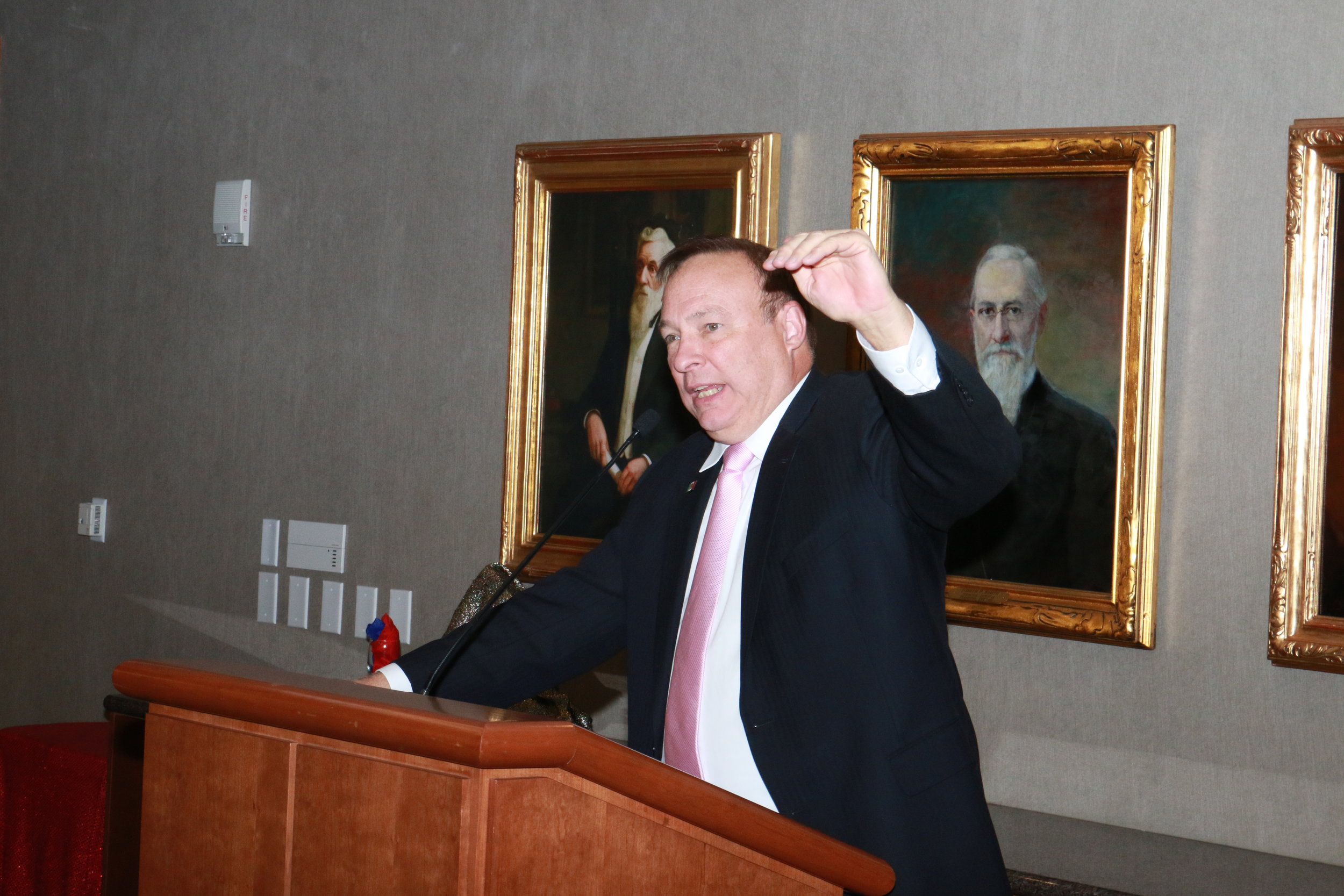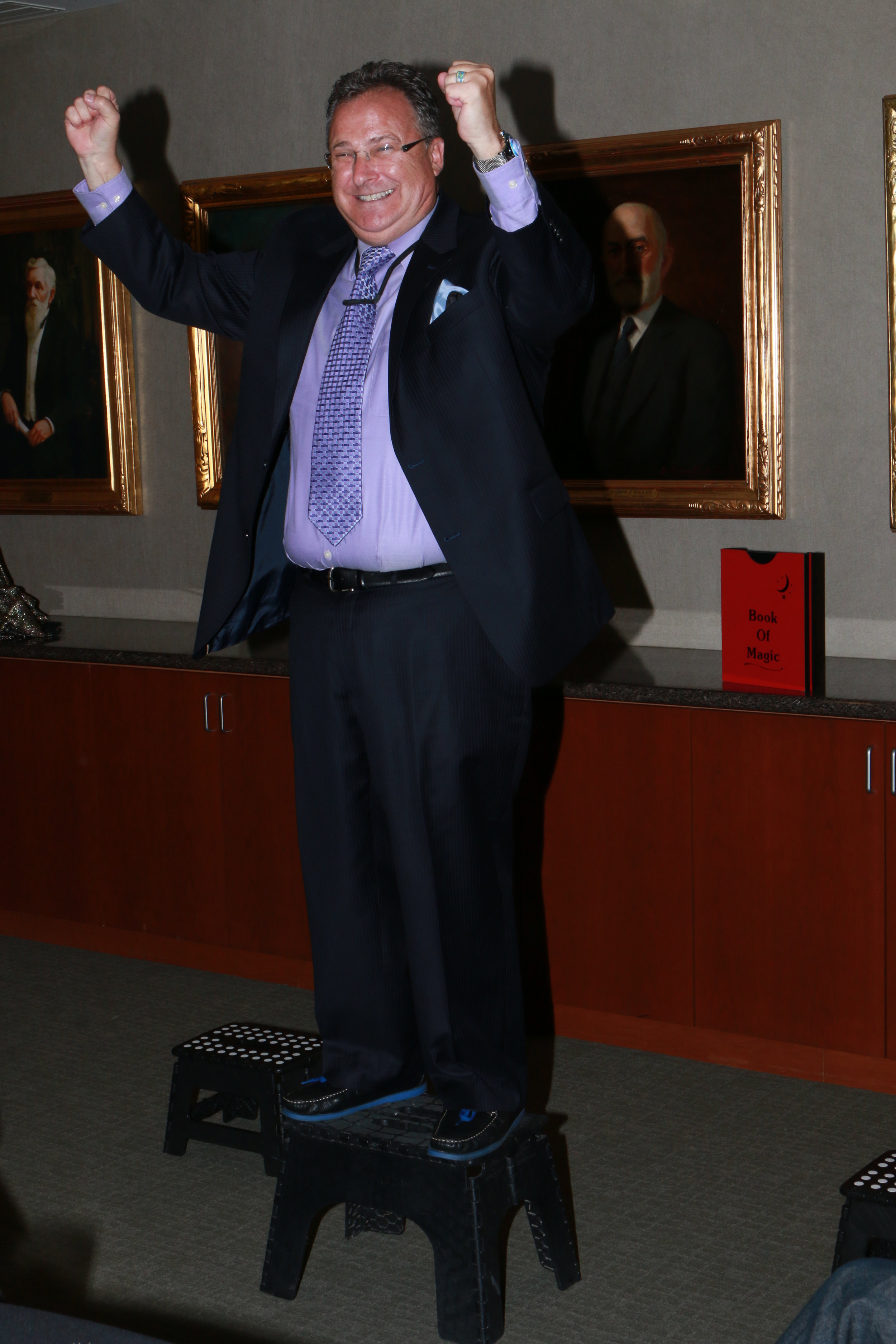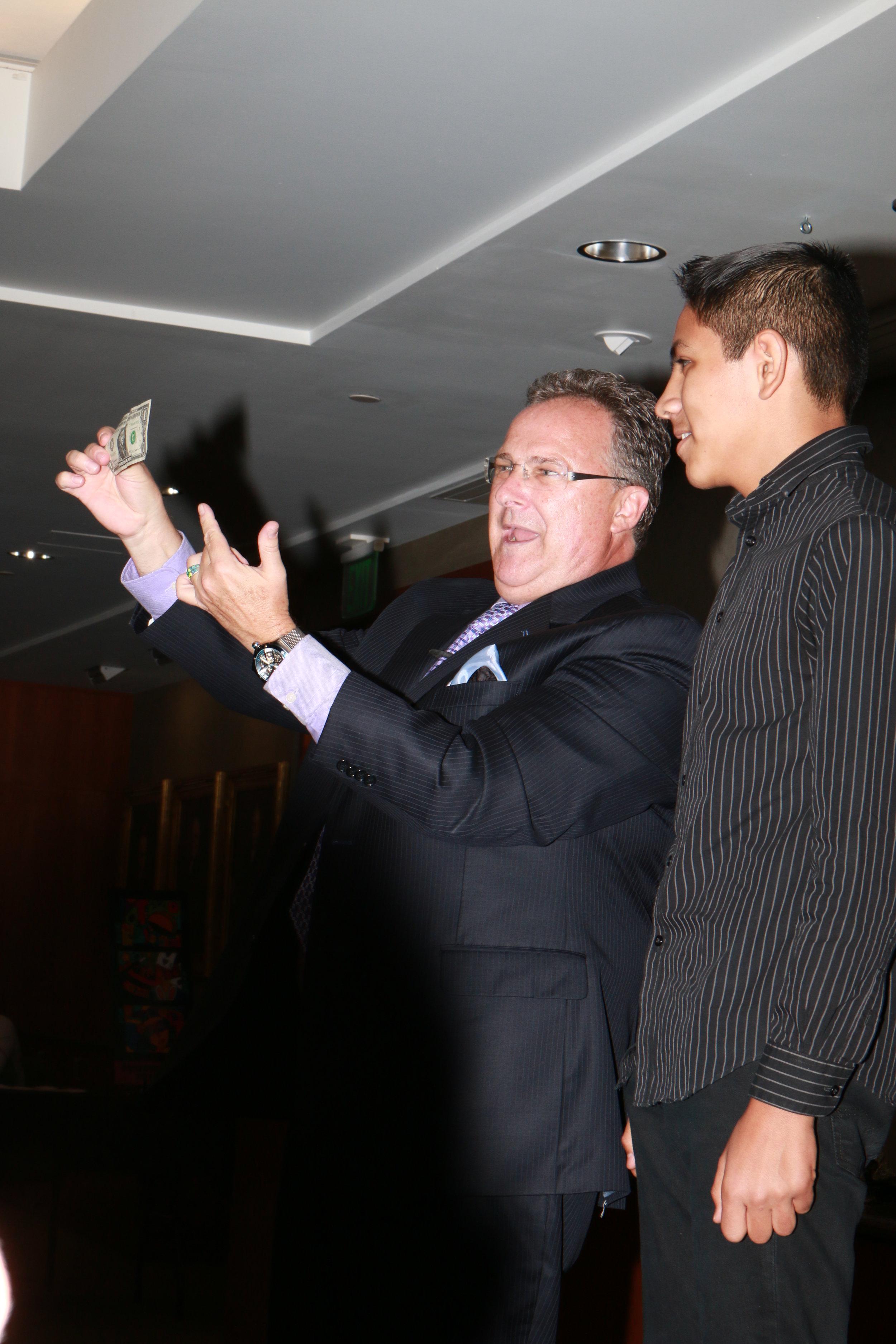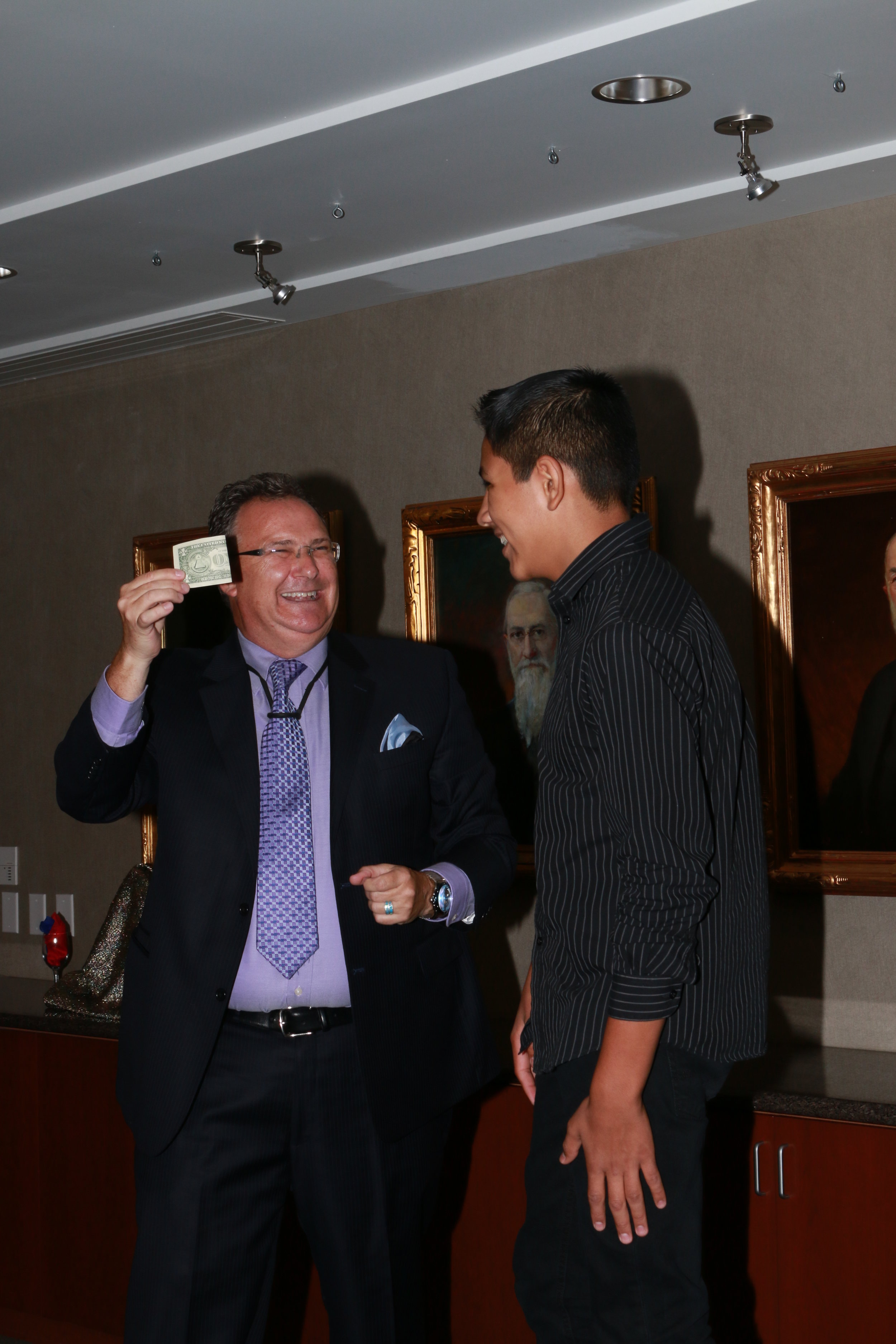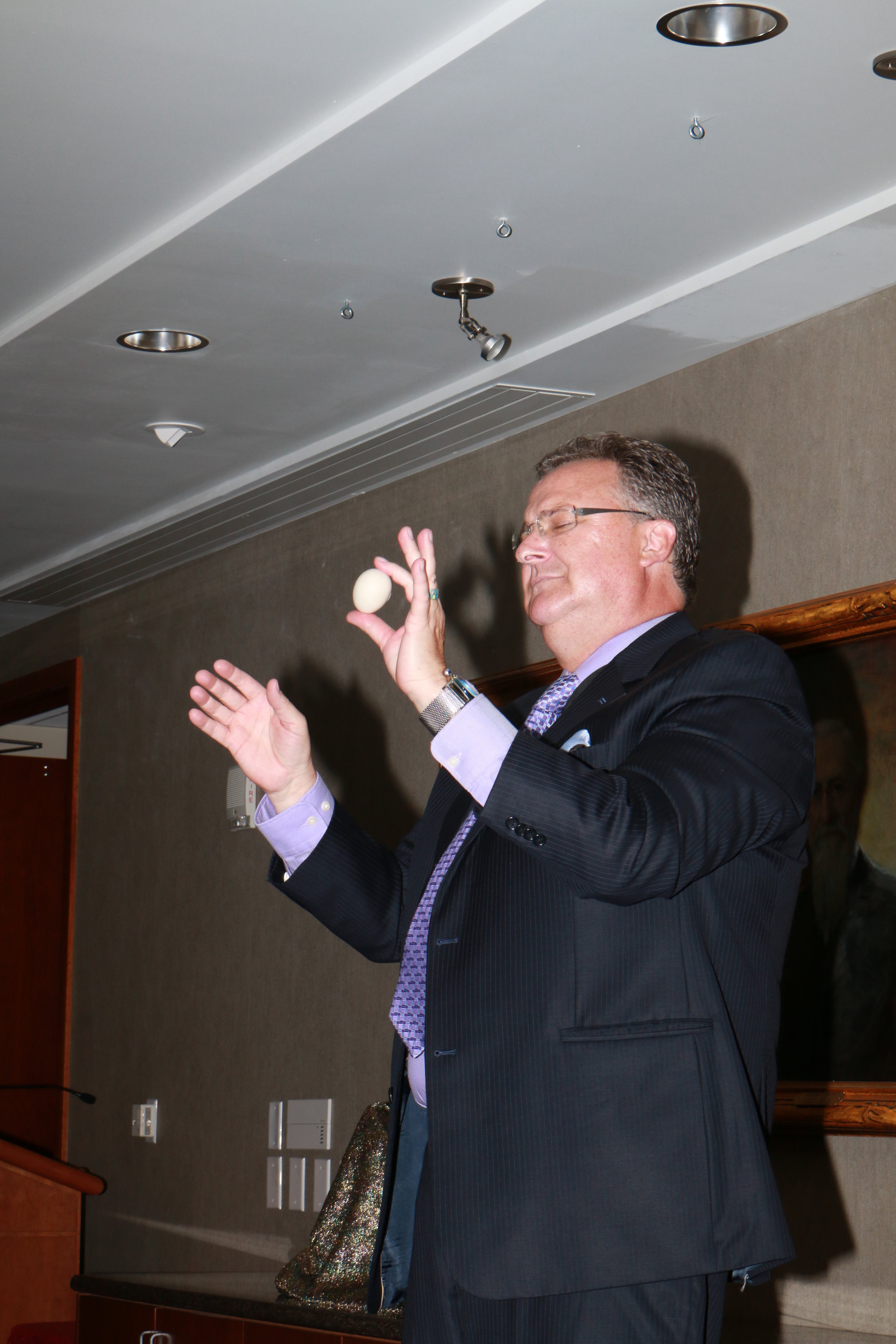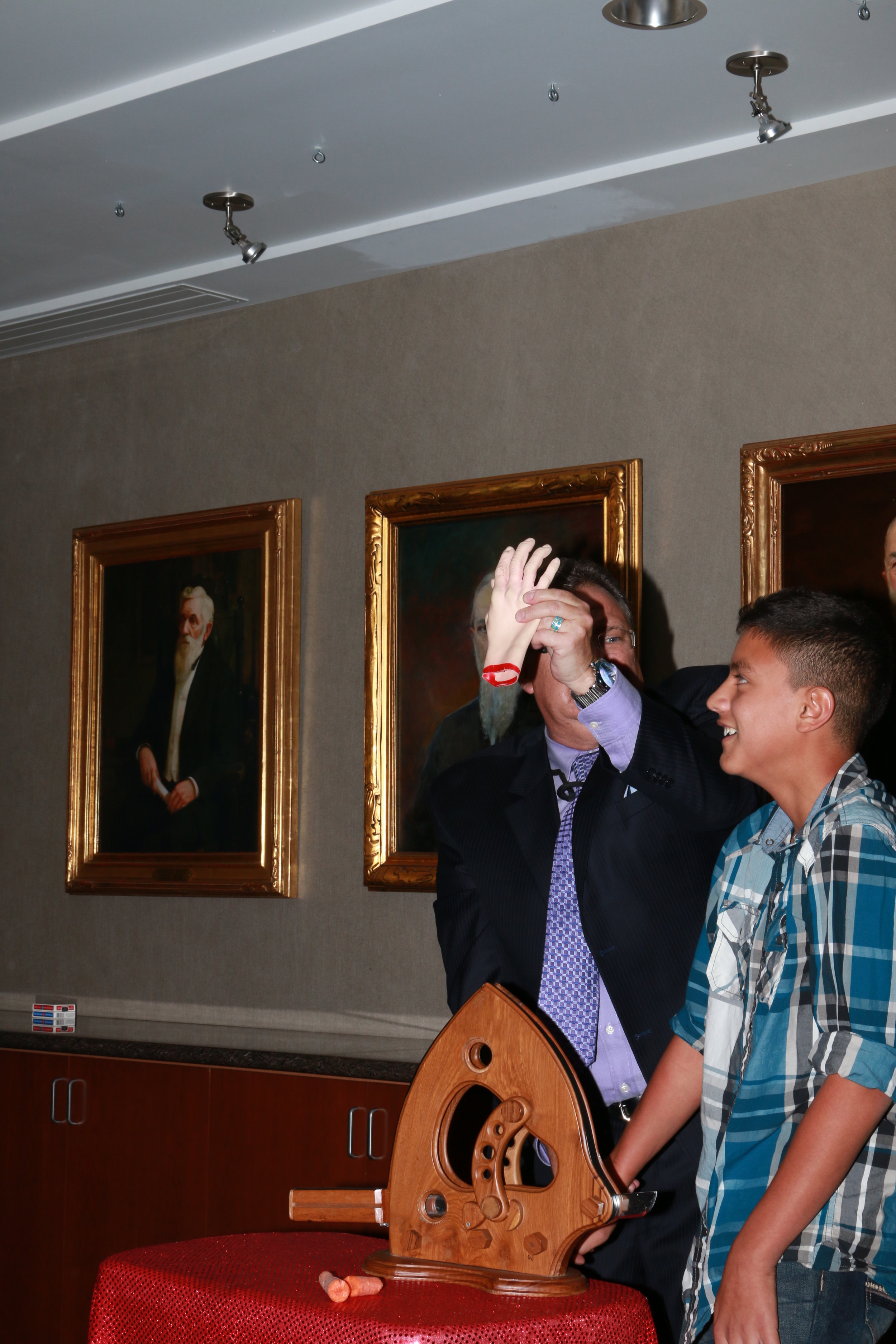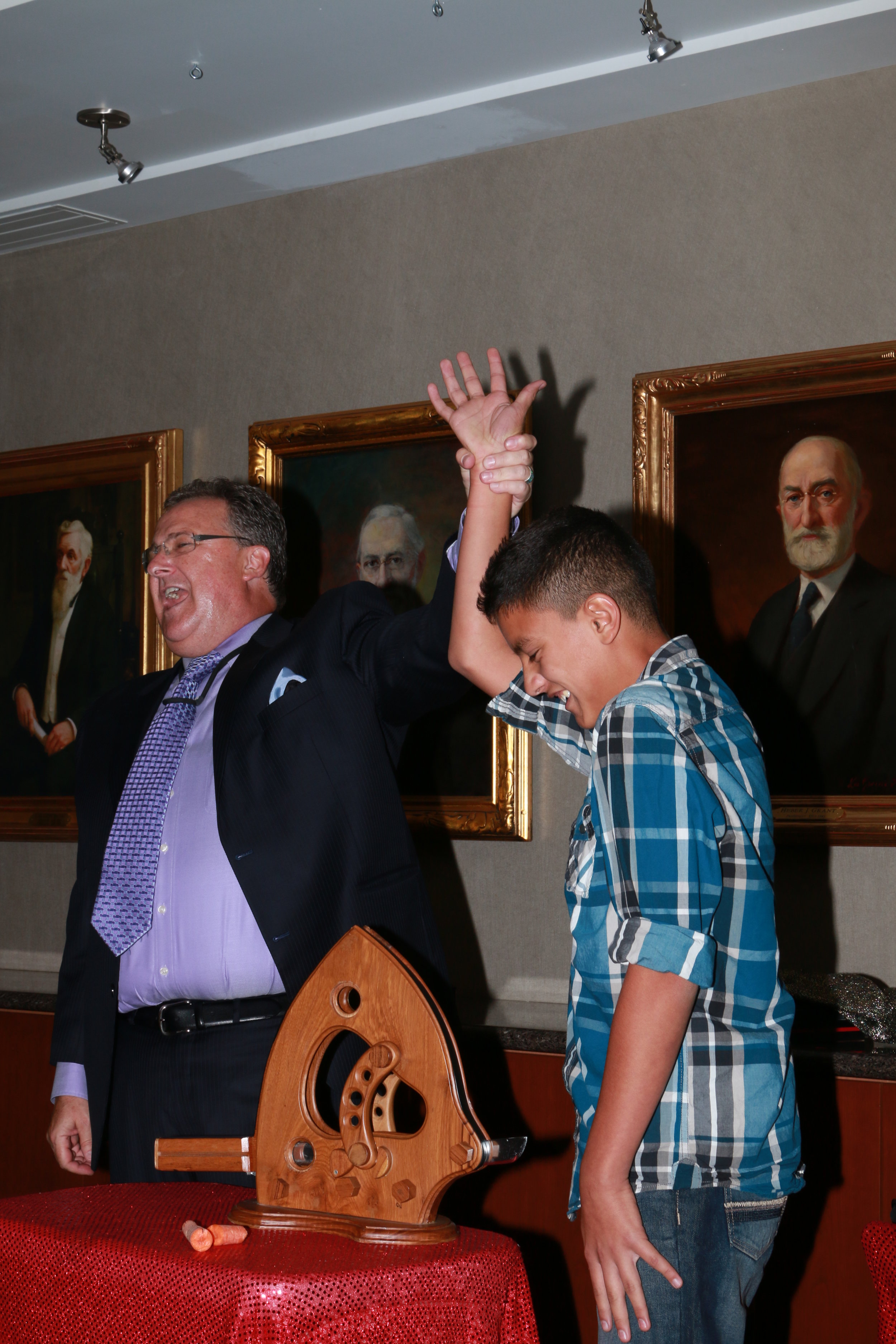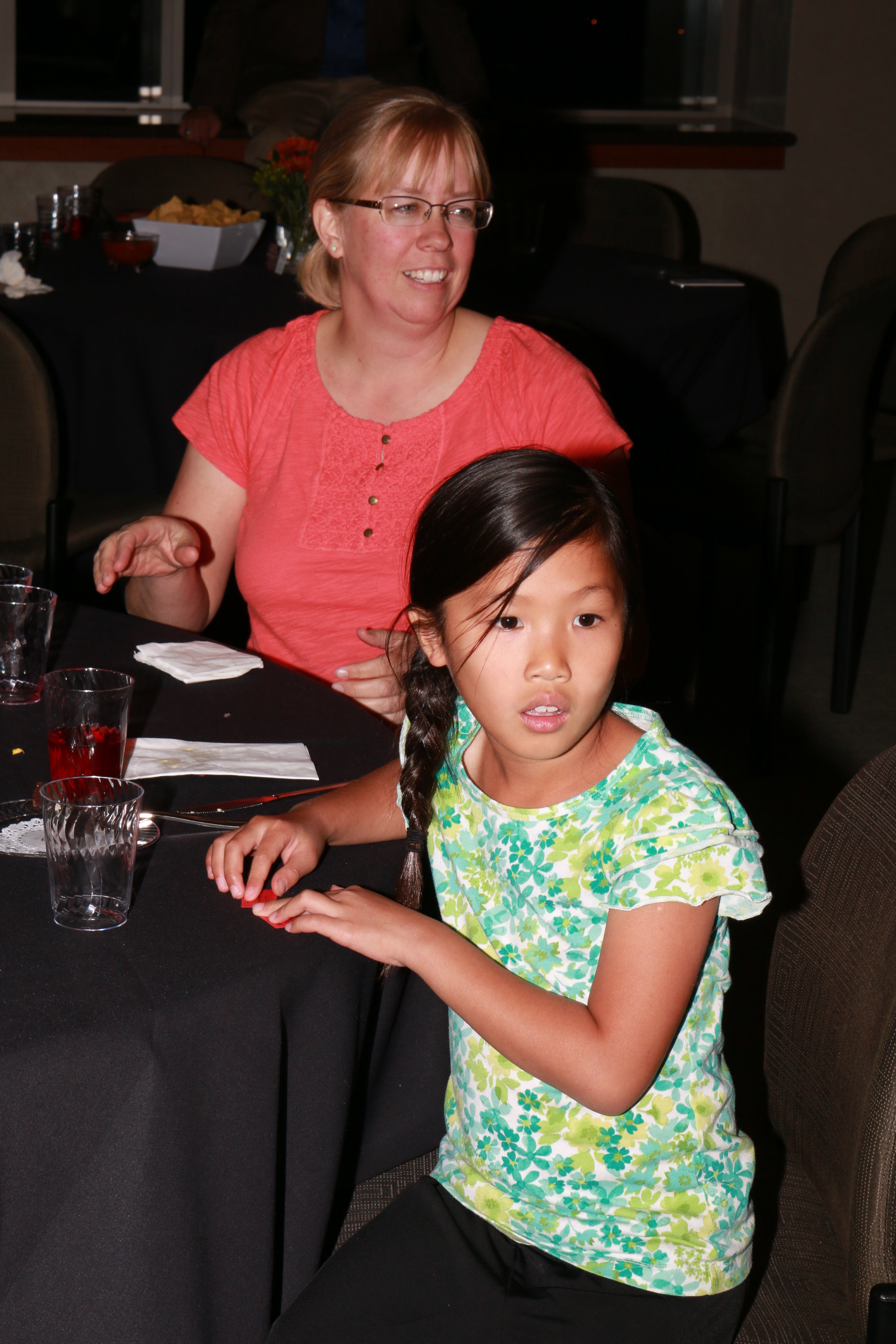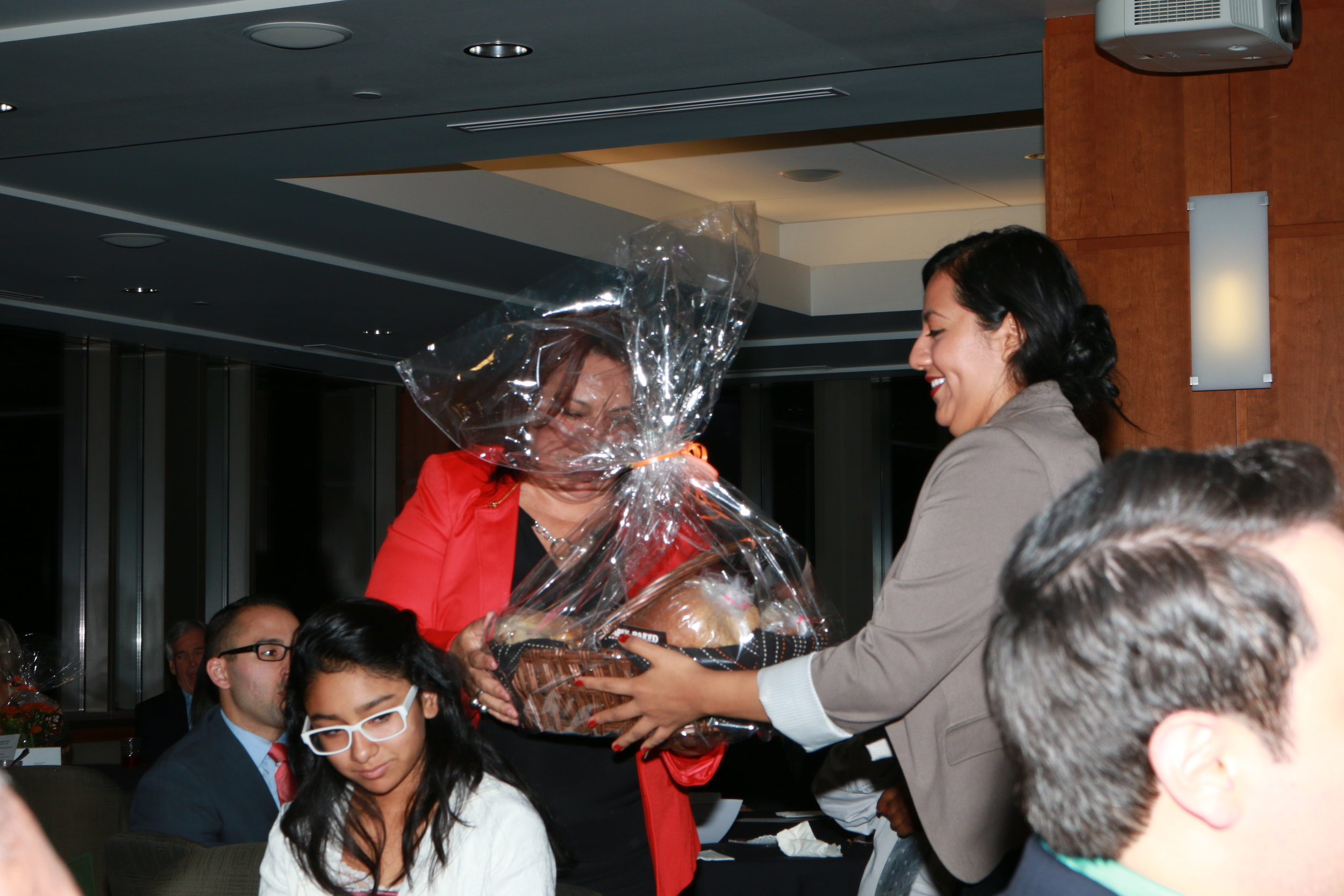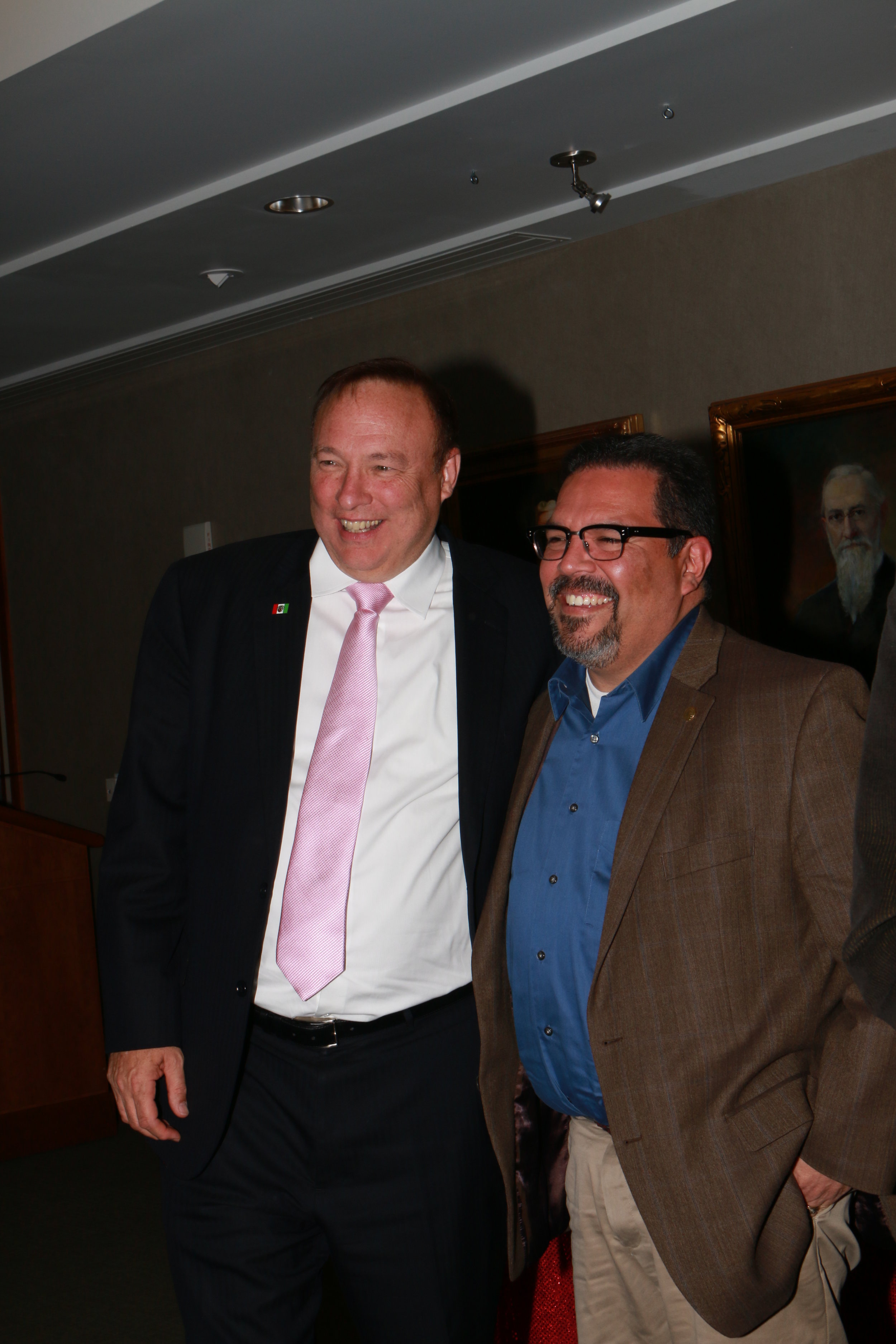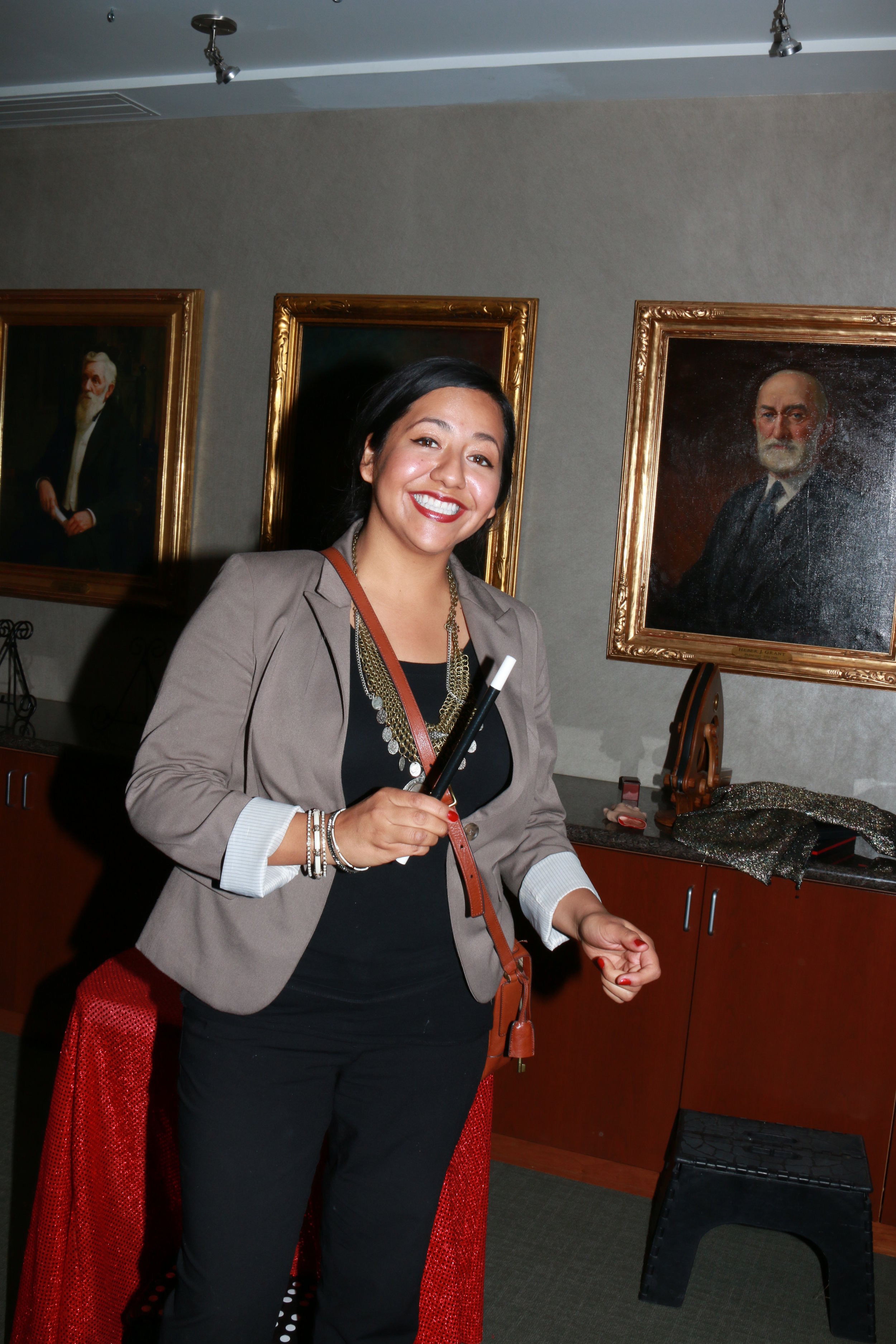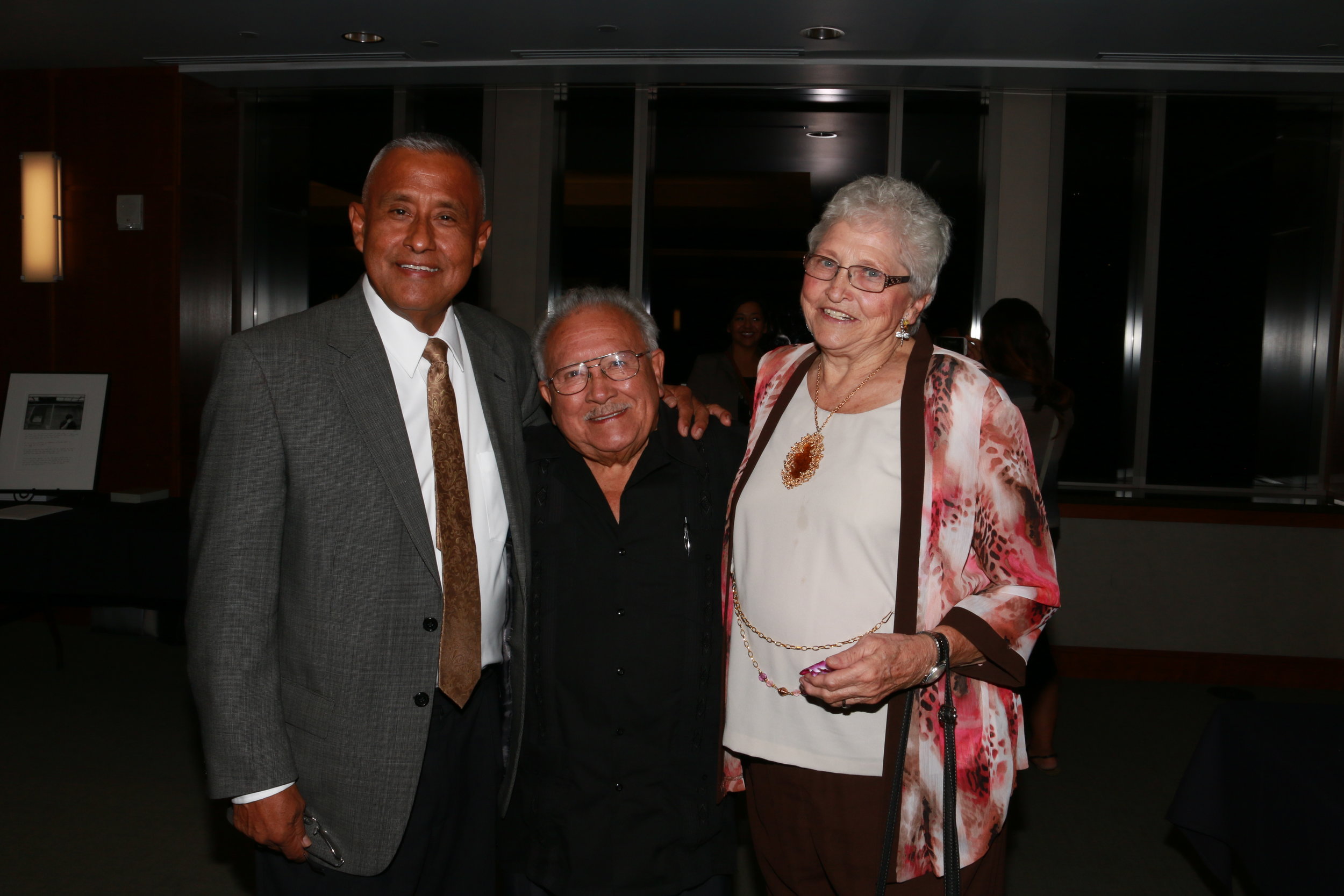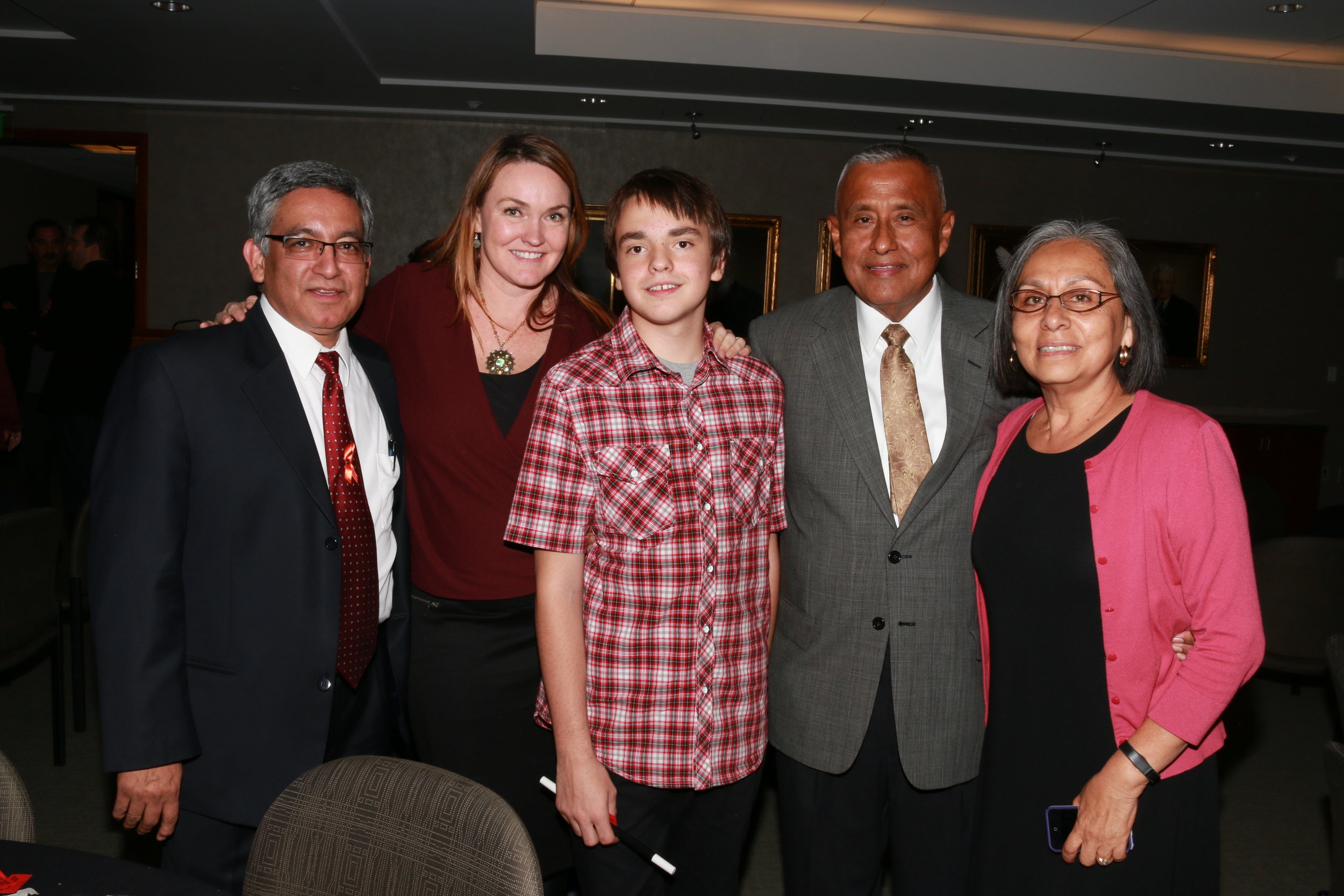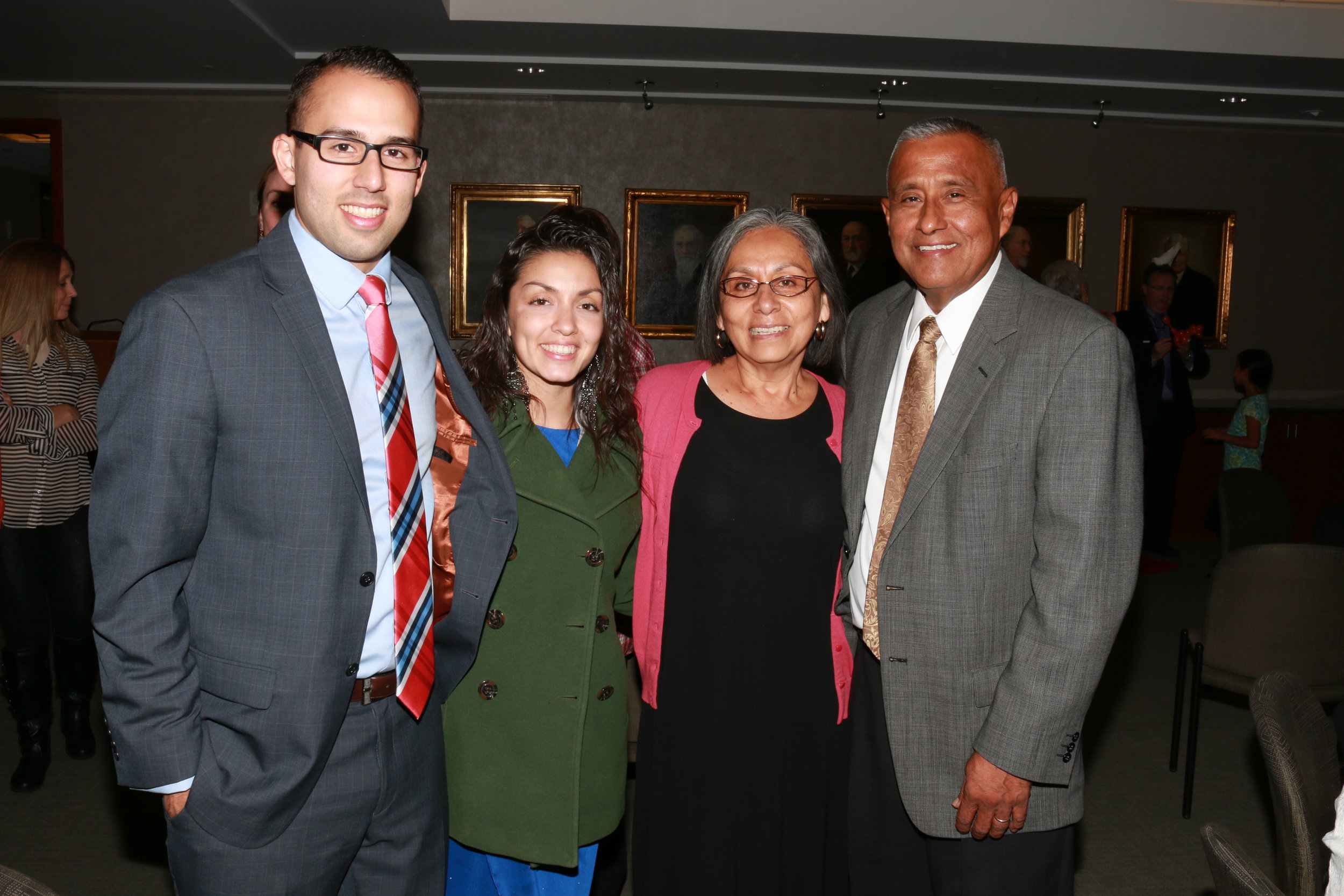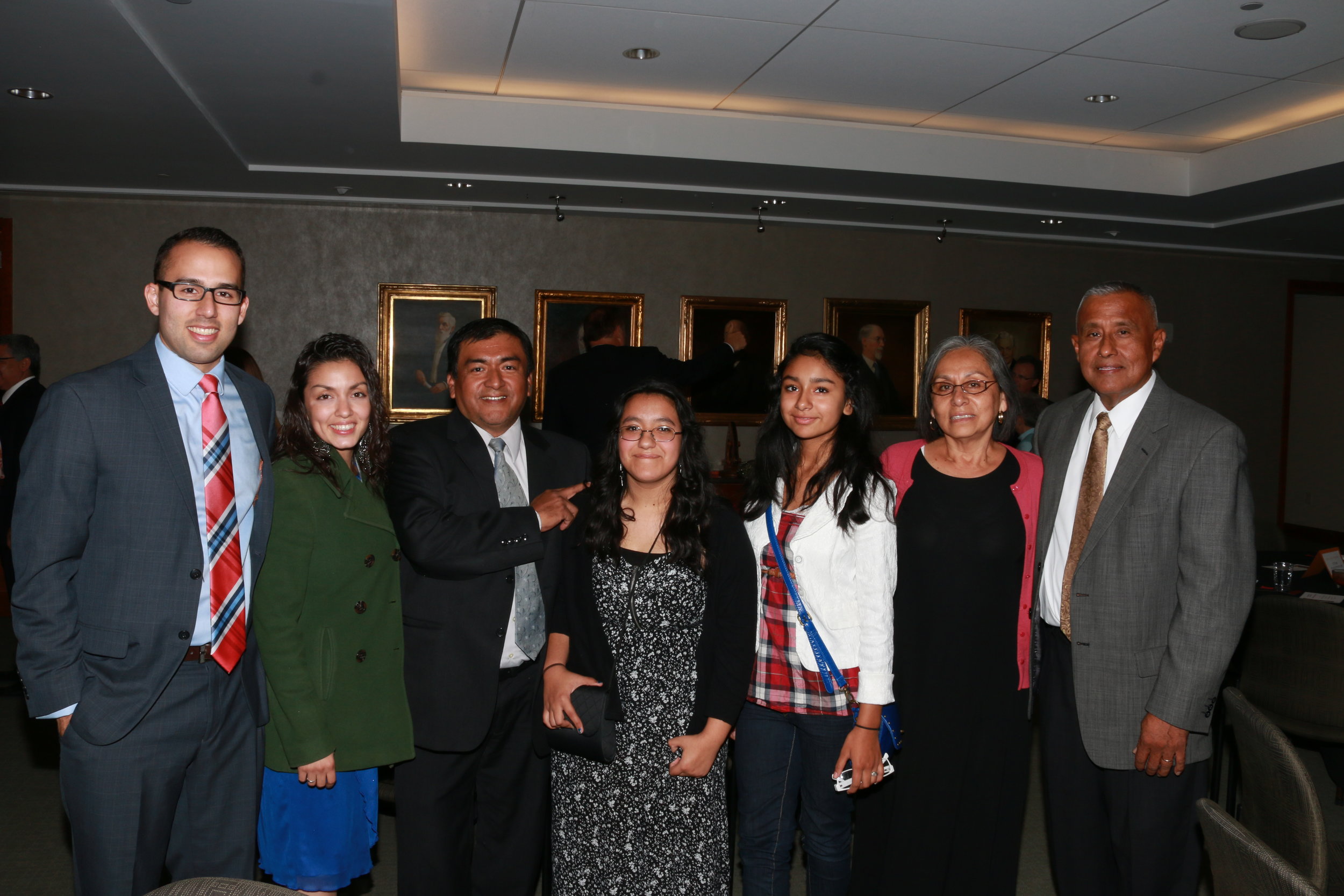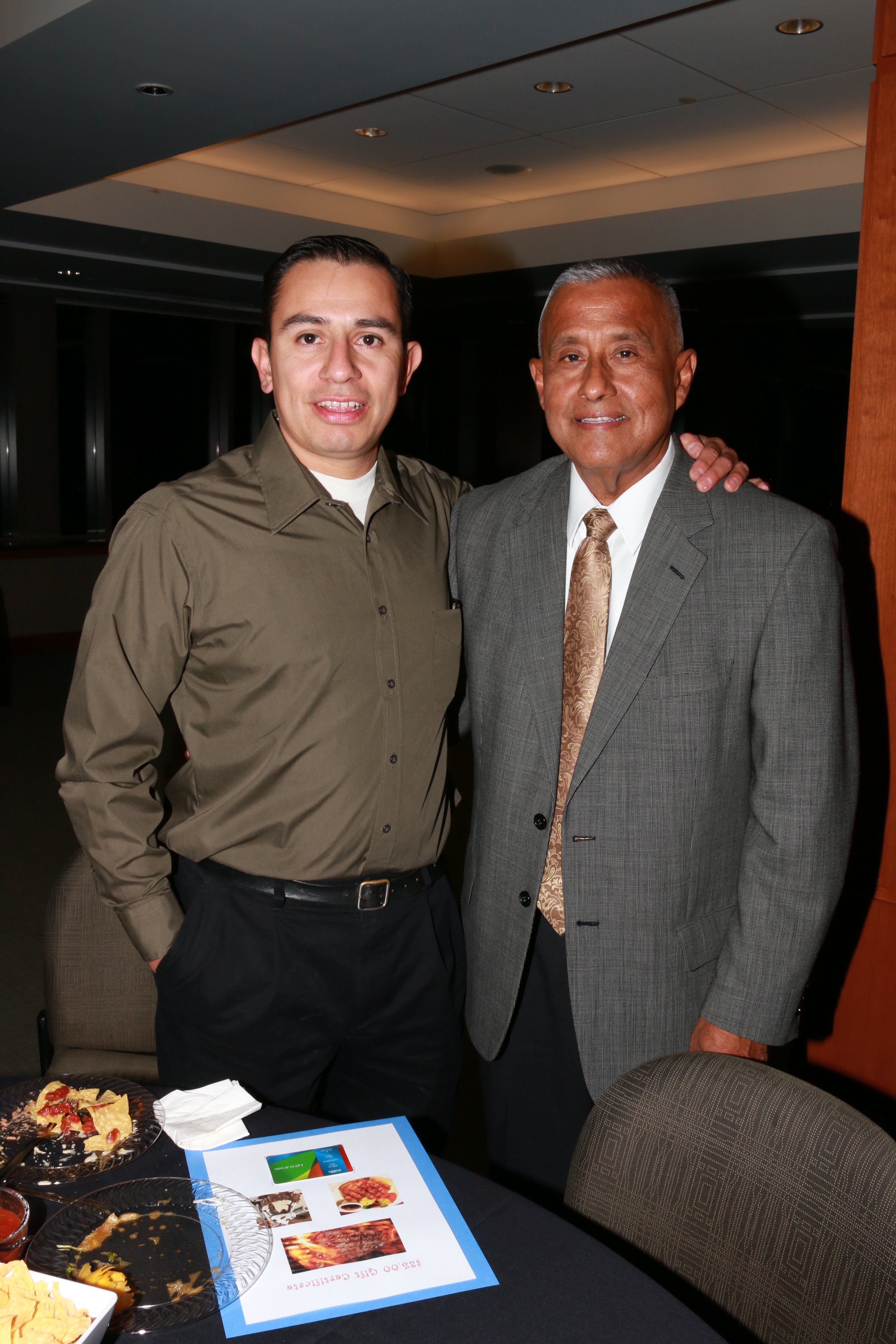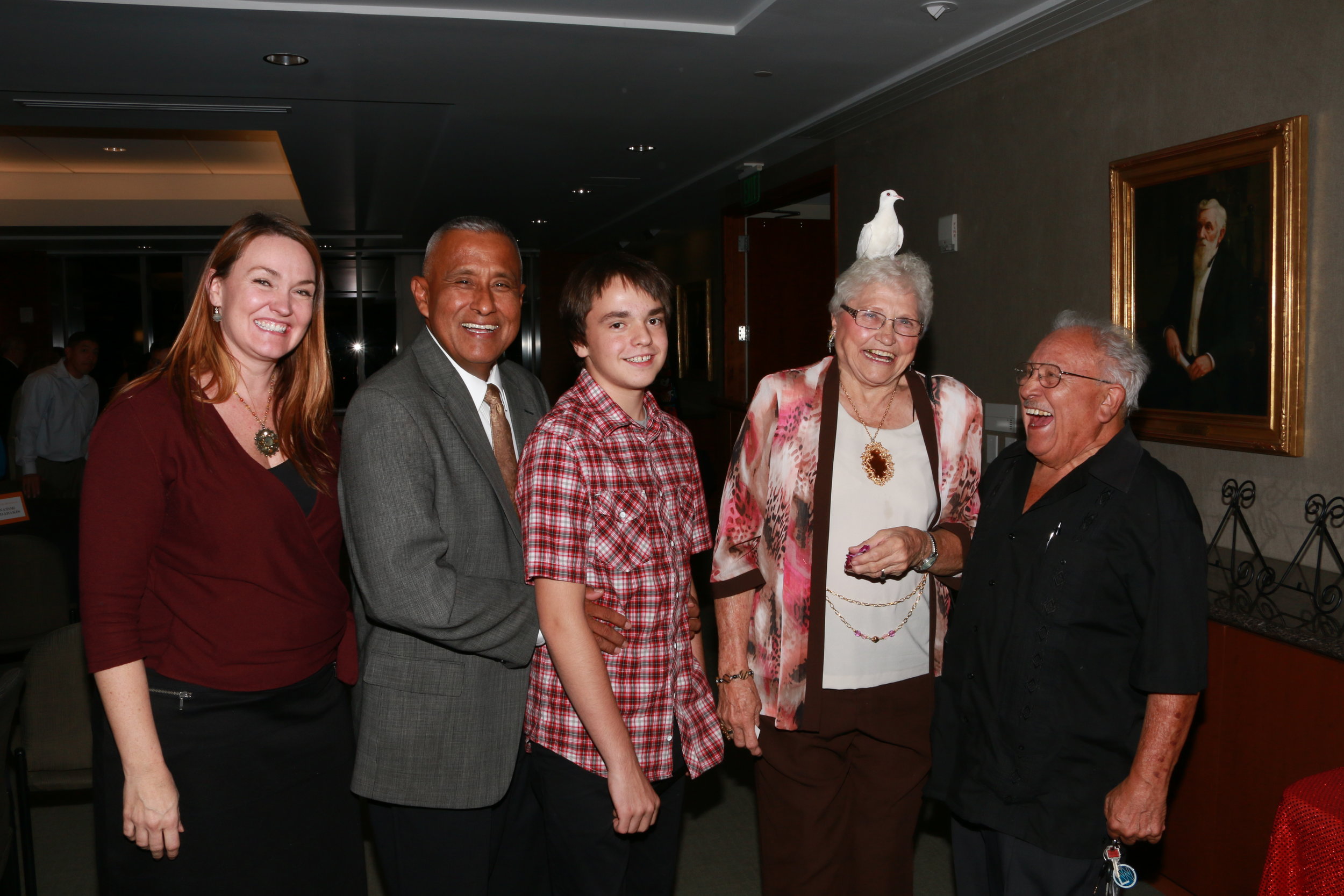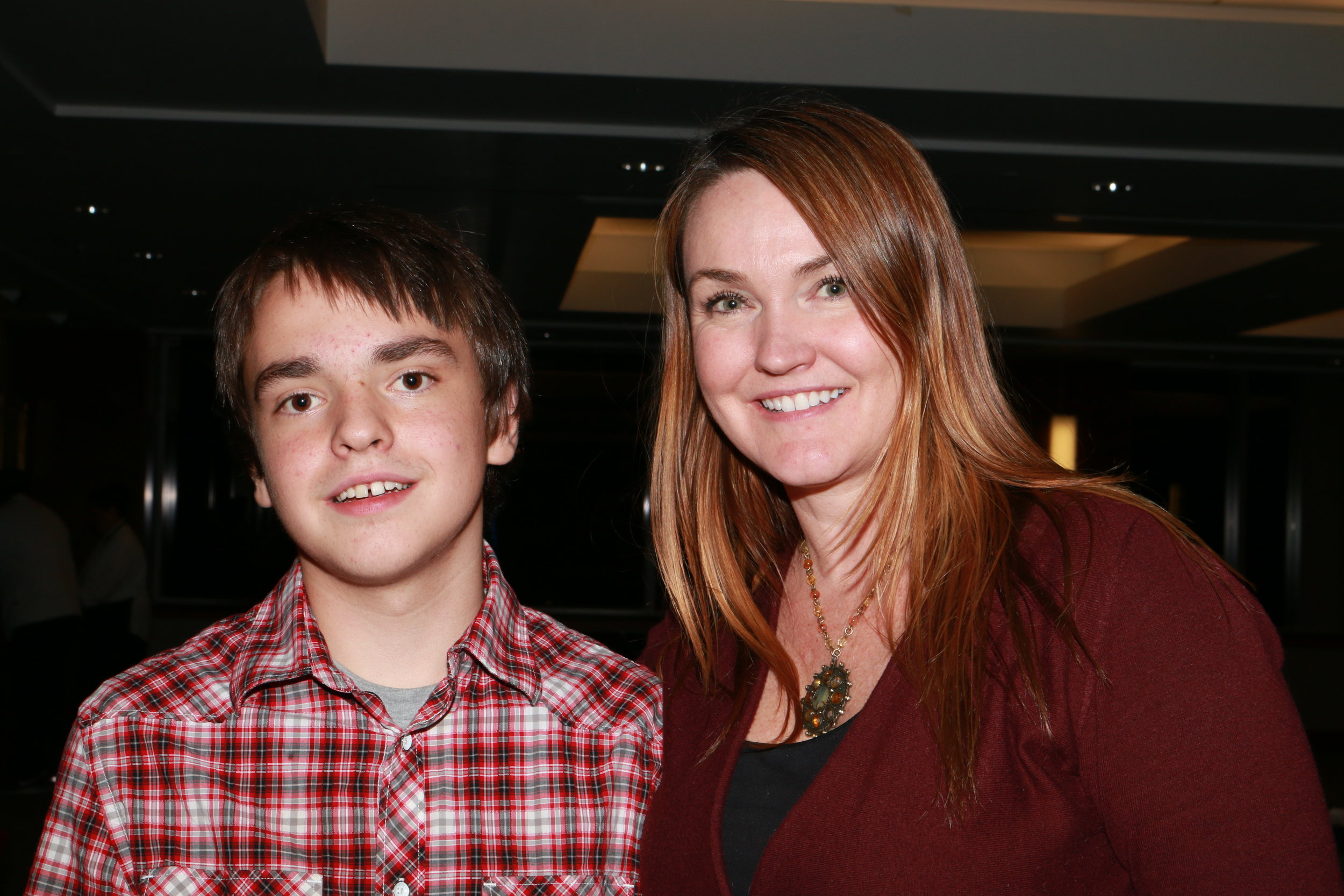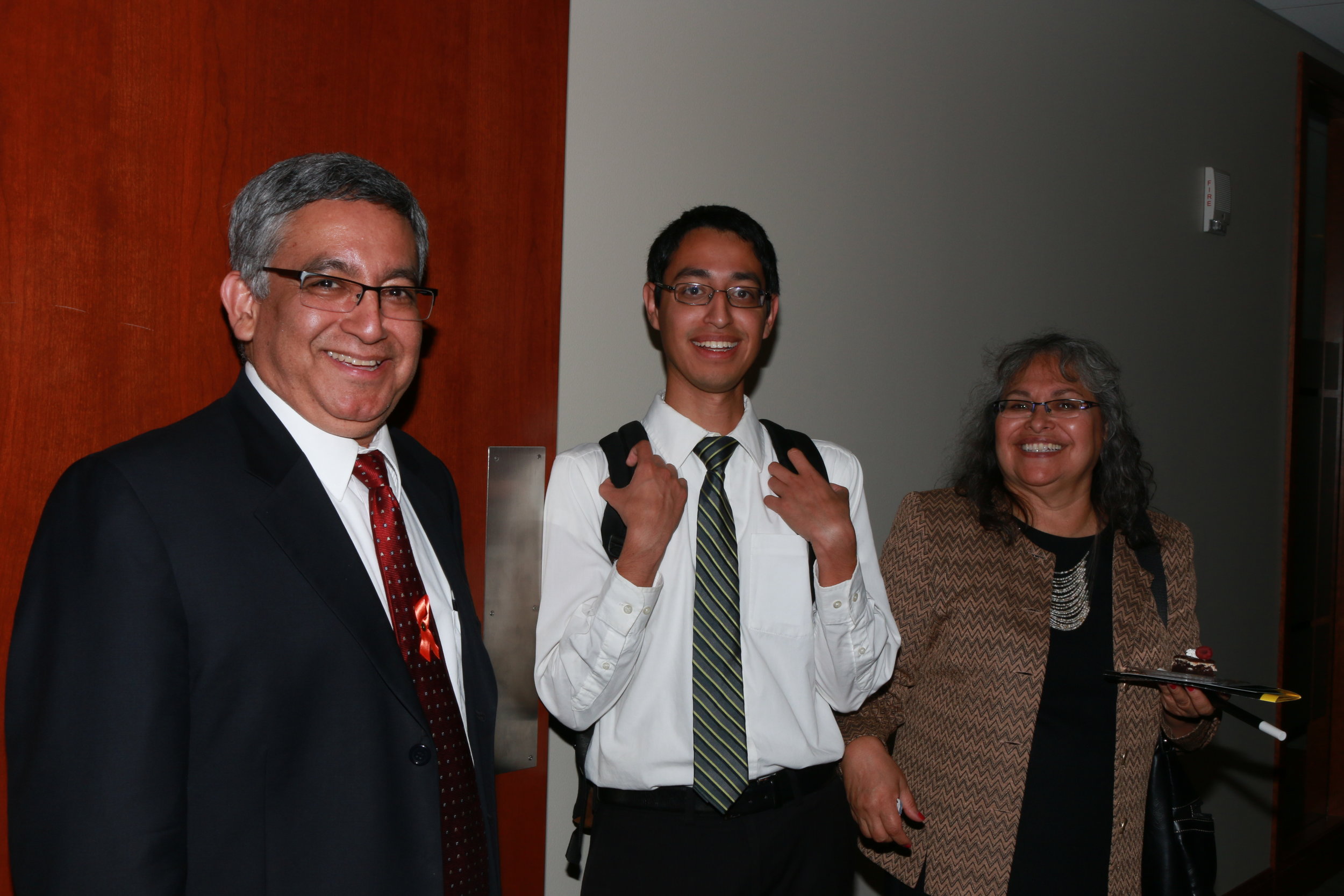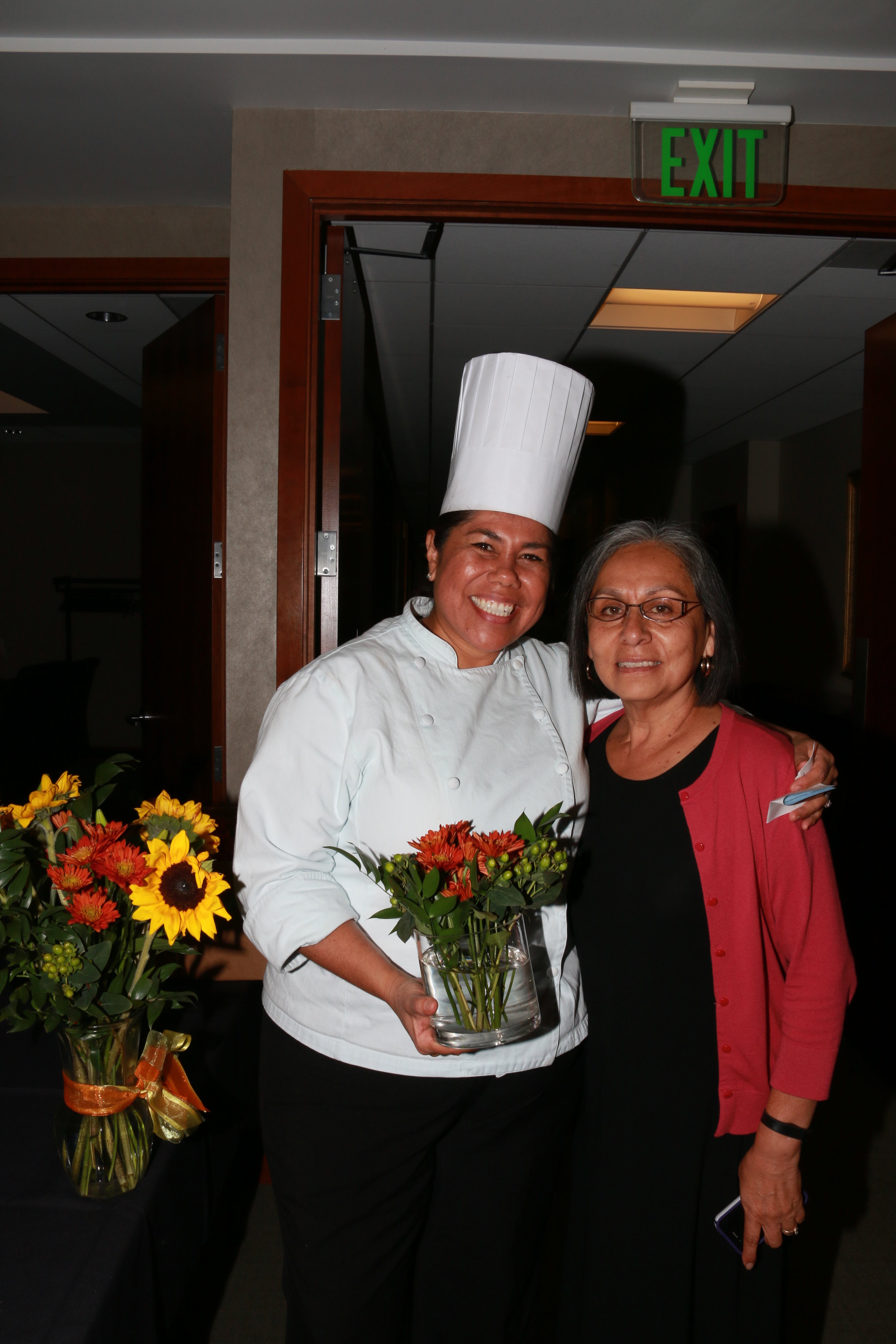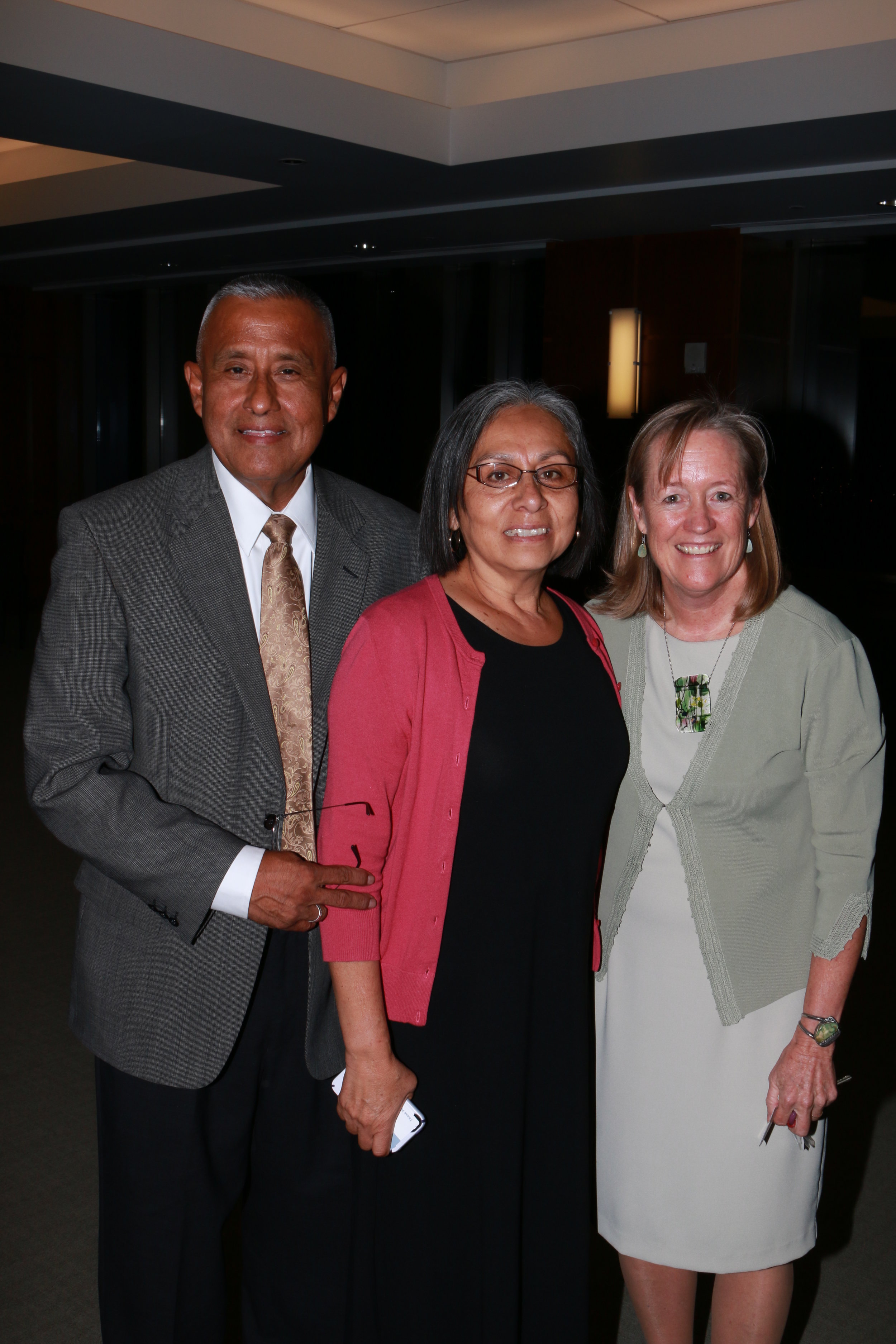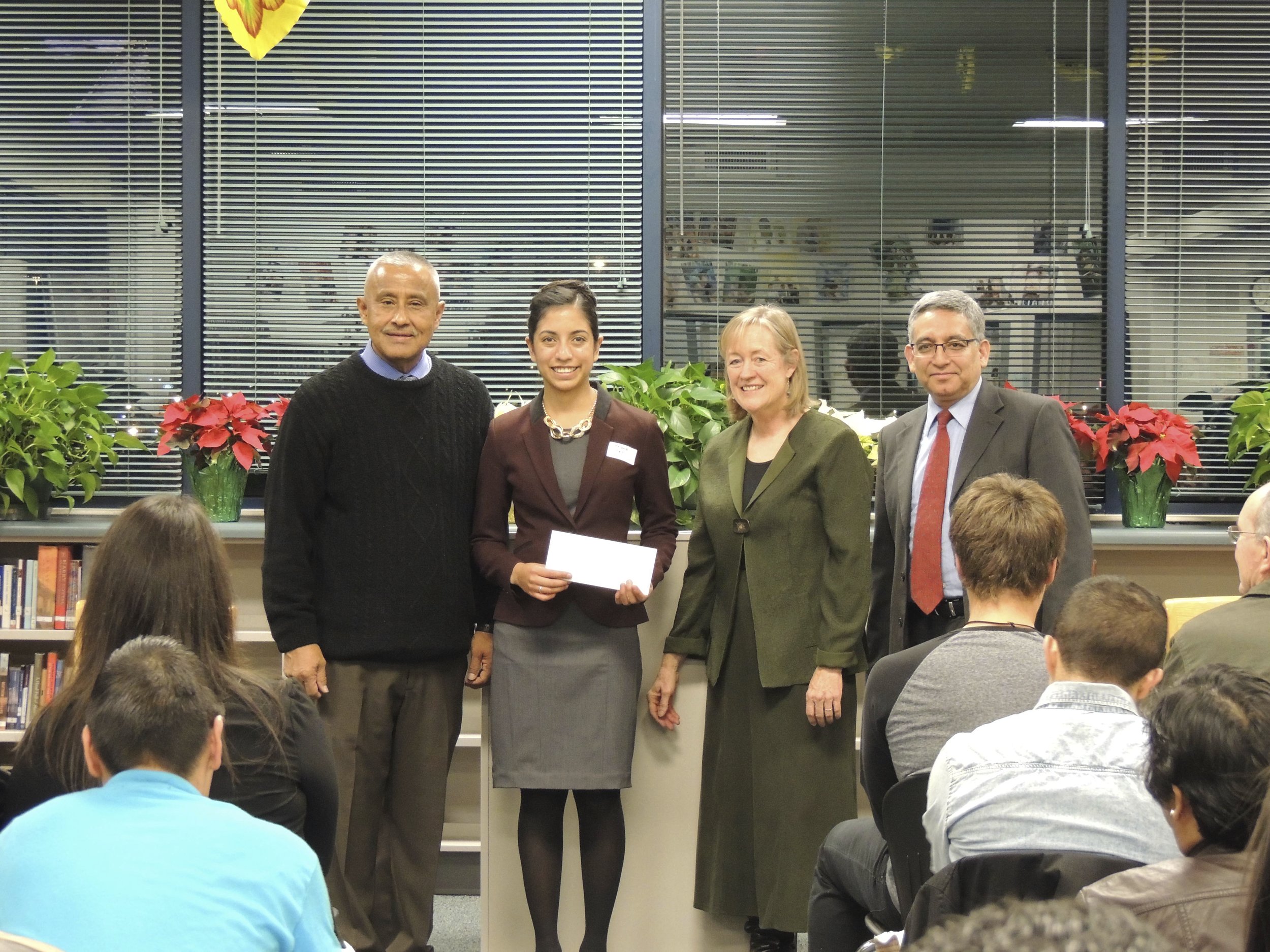 Resources for DACA/ undocumented students regarding colleges, scholarships, etc.
The best resource for DACA/ undocumented student scholarships in the state of Utah.
Our mission at My Undocumented Life is to provide up-to-date information and resources to undocumented immigrants. We post scholarship opportunities that are open to undocumented students, strategies for navigating the educational system, information on how to apply for DACA/Advanced Parole, news on DAPA, and much more. Most importantly, we want to provide a sense of community to our diverse group of readers.
Educators for Fair Consideration: Empowering undocumented young people in their pursuit of college, career and citizenship. See updates on DACA, legislation, etc. under Pres. Trump: