Educate | Advocate | Motivate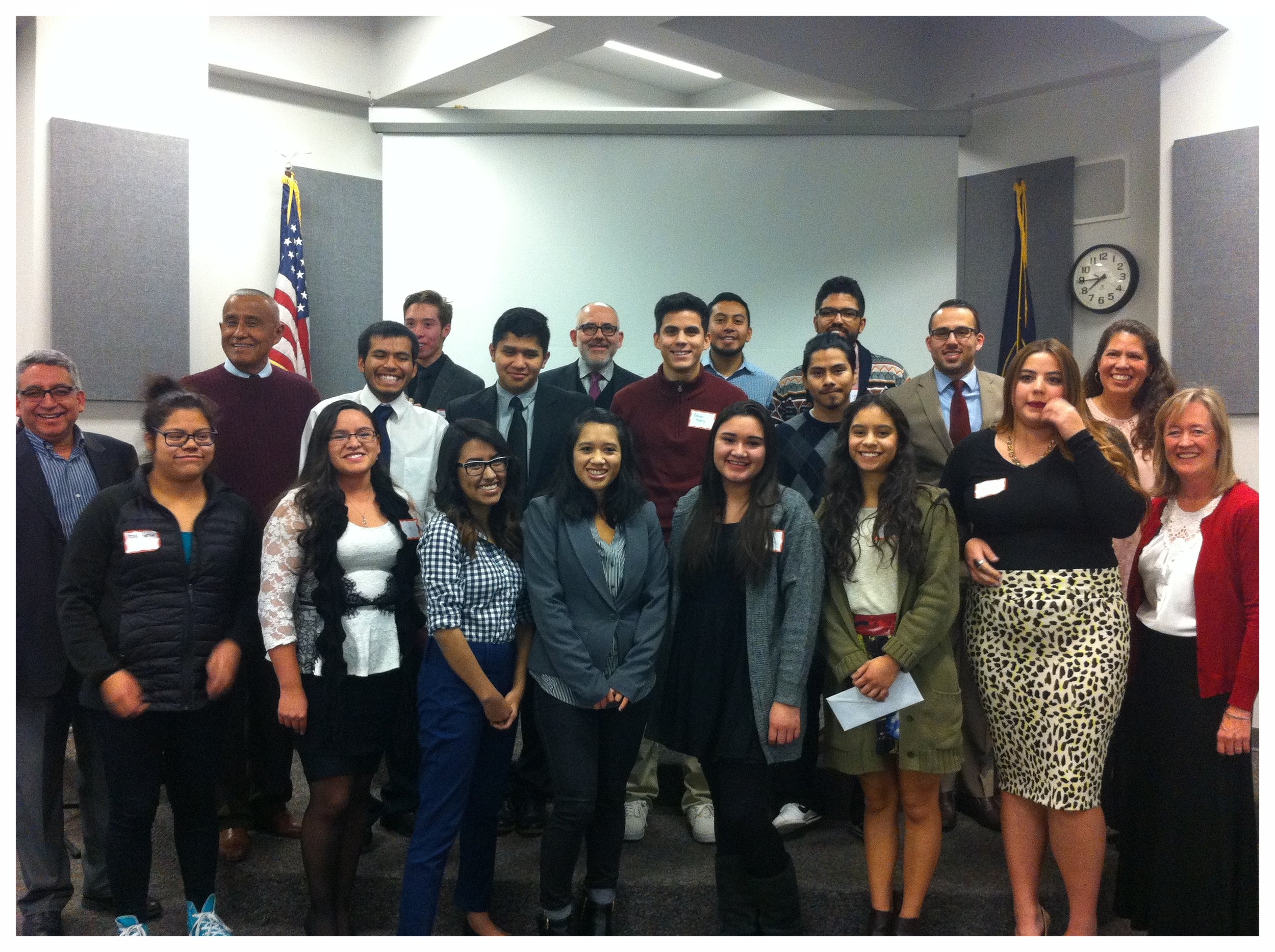 Ed Opps has awarded over 140 scholarships to first-generation students attending eight different college and universities in Utah. Your support would be the assistance these students need to accomplish their Dreams. As Rico who was one of our first scholarship recipients stated:
"Most importantly, the scholarship has given me confidence in who I am. It made me realize… that my immigrant status does not affect the type of person I am. I know I am capable of fulfilling my dreams no matter what barriers are placed in front of me."
Find out about our organization, mission, our methods, and the results of our of advocacy.